by B.B. Pelletier
Announcement: Kyle Ioffrida is this week's winner of Pyramyd Air's Big Shot of the Week on their facebook page. He'll receive a $50 Pyramyd Air gift card. Congratulations!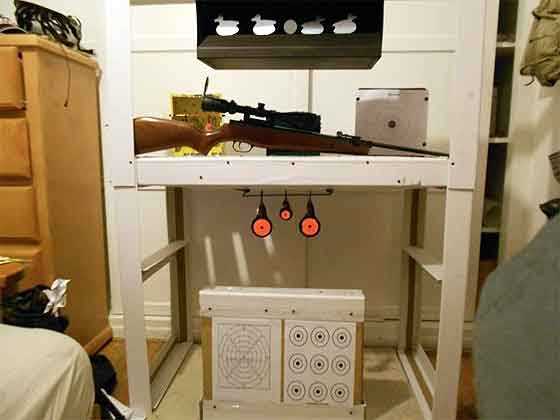 BSOTW winner Kyle Ioffrida shows off his home shootin' range…much of it built with recycled materials.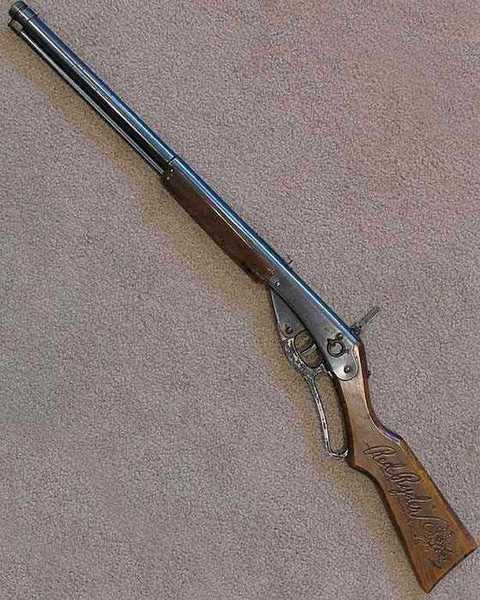 Daisy's Red Ryder is the best-known airgun of all time. This one is from the 1940s.
I must love you guys — I really must. Otherwise how could you explain me going to the trouble of mounting a Daisy model 300 telescope on my Red Ryder just for this test? I can't explain it any other way.
Was it hard?
No — adjusting the valves on a V-12 Ferrari is hard. This went beyond hard. read more