Customer Reviews for Air Arms S410/S510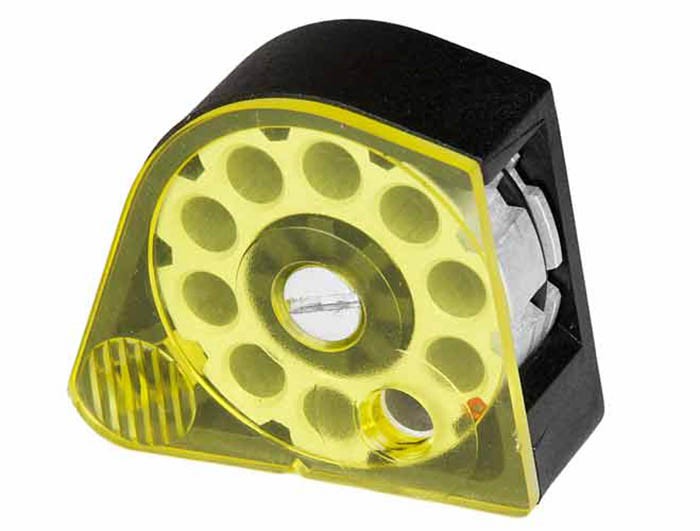 Create an online review   and share your thoughts with other customers
The most helpful favorable review
0 of 0 people found the following review helpful:
By ronnie from USA on 2007-10-09 18:58:48
Things I liked: great magizine.looks cool and works great.
Things I would have changed: nothing
What others should know: i like the yellow one becaue it matches the factory original that came with my rifle. make sure you tell pyramyd air which one you want. air arms may have changed the color i dont know.
The most helpful critical review
0 of 0 people found the following review helpful:
By Pete from USA on 2017-03-29 17:31:22
Things I liked: Very easy to load
Things I would have changed: A last shot indicator.. A lot of time there is no pellet in magazine when you fire. Of course you can see but , not always do you look when you are trying to line up on another quick shot, and then if you are not aware, (not notice the difference in sound) you may do it again. I know this. And the pellet falling our in your pocket or when doing a quick reload . Not to beat a dead horse, but very Expensive for not having either of the above features