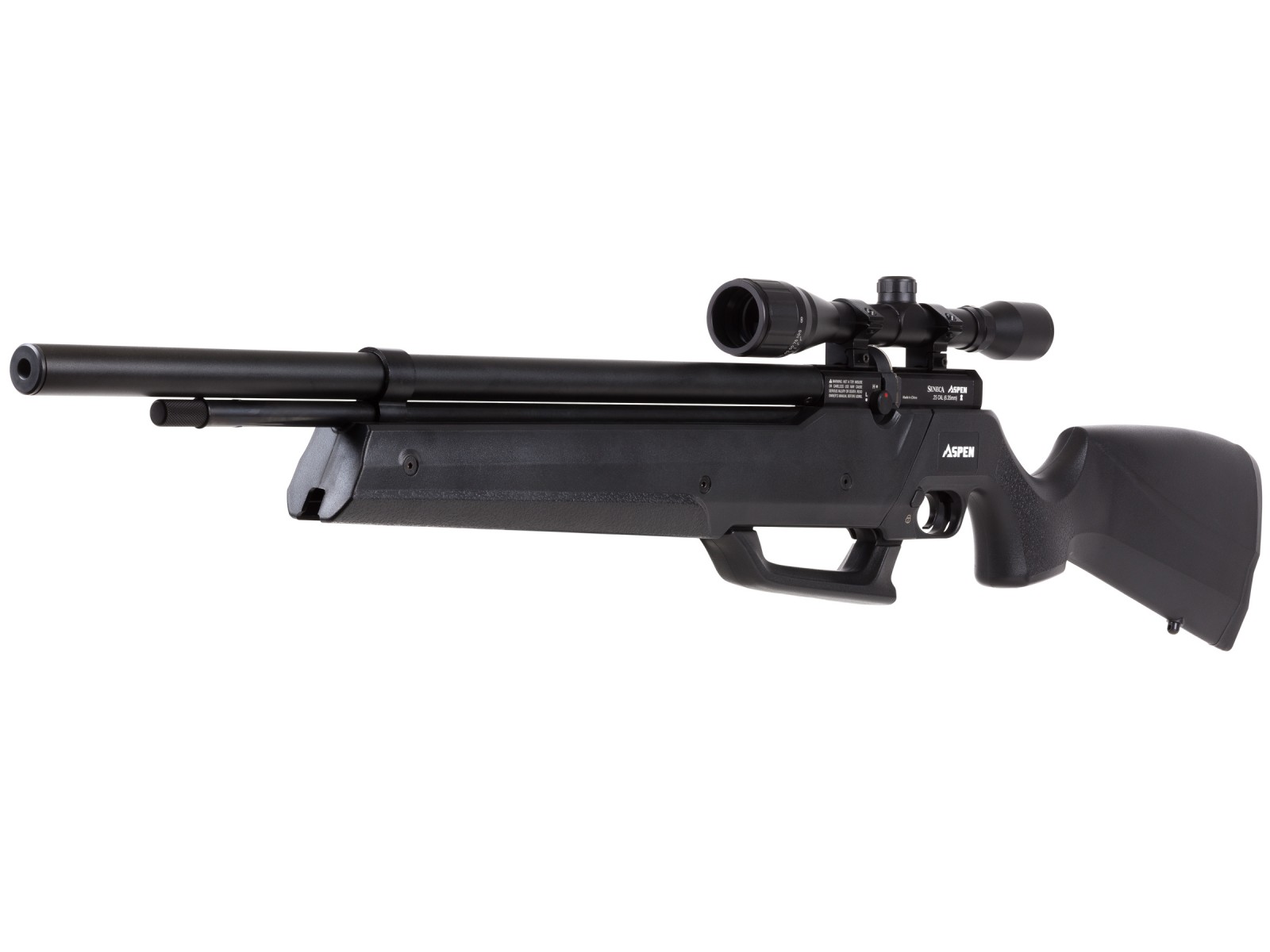 Create an online review   and share your thoughts with other customers
The most helpful favorable review
2 of 2 people found the following review helpful:
By John from USA on 2019-01-25 21:00:26
Things I liked: The trigger is very nice right out of the box. Side lever is smooth and solid. Pump handle is long and smooth. This is one of the most accurate rifles I have owned. 1/2 hole 10 pellets. 17 yards it's all I got in the basement. I am impressed, it's a keeper. I will stretch it out when it warms up 5 degrees today.
Things I would have changed: Stocks a little bulky. Maybe some rubberized texture for grip. Swap out scope with a veriable power. ( old eyes 4 power is not enough) It is a mill dot though with Adjustable parallax nice touch.
What others should know: If you are on the fence about this gun ,don't be just pull the trigger. :) For a entry level pcp it pretty nice. I bought the 22 cal.
The most helpful critical review
0 of 0 people found the following review helpful:
By Shaun from USA on 2019-06-08 07:34:07
Things I liked: Power, price
Things I would have changed: Stock is cheaply made
What others should know: Dont buy. Pump arm locked up. Magazine arrived damaged. Gun leaked air even with their 10 for $10 service to inspect for leaks. Gun didn't last 100 shots