10-4-10 service excluded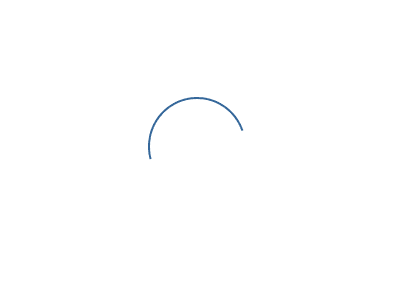 BUG-SHRED-ER [PY-5855-12030]
Bug-A-Salt Shred-ER Starter Kit
Sold & shipped by Pyramyd AIR
Bug-A-Salt Shred-ER Price
$124.95
Included:
Shred-ER pistol, 2 packs Shred-ER ammo (240 shots), 1 CO2 (12 gram), and user manual
This item is not eligible for coupon discounts
Don't settle for ordinary pest control methods that use harmful chemicals. The Bug-A-Salt Shred-ER uses plain old table salt to obliterate Roaches, Spiders, Flies, Beetles, and more!
The Shred-ER pistol is equipped with an adjustable rear sight, molded grip, and manual safety. The starter kit includes a 12 gram CO2 cartridge and 240 rounds of pre-loaded Shred-ER ammo to get you battling bugs immediately!
Compact and lightweight, the Shred-ER is a reliable and easy to use tool for indoor and outdoor bug dispatching. Defend your kitchen, garden, or camp site with a Bug-A-Salt Shred-ER pistol from Pyramyd Air!fair poin
Bug-A-Salt Shred-ER Starter Kit
Uses 12 gram CO2
Single Action Trigger
Manual safety
Weight: 1.6 lbs
Length: 15 inches
Adjustable rear sight
Fixed blade front sight
Molded finger grip
Designed for: Giant Roaches/Waterbugs, Murder Hornets, Carpenter Bees, Centipedes, Scorpions, Giant biting spiders such Banana or Joro, Locusts, Potato Beetles, Squash Bugs, Tomato/Hornworms, and Lantern Flies.
Accurate within 3 feet of target
Kit Includes: Shred-ER pistol, 2 packets Shred-ER ammo (240 shots), 1 canister CO2, and user manual