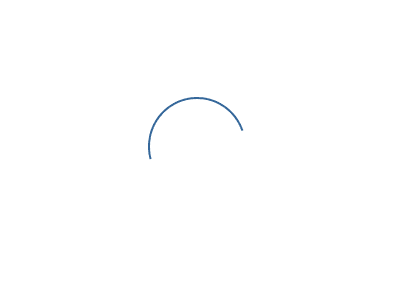 UX-2252635 [PY-4336-8358]
Sold & shipped by PyramydAir
Umarex Hammer Price
$849.99
Out of stock
Estimated in-stock date 02-22-2023. Place your order now for delivery priority!
Umarex Hammer .510/.50 PCP Air Rifle
Precharged pneumatic (PCP)
German made Barrel with .510 diameter grooves
2-round chamber magazine (includes 2)
Rifled barrel
Straight pull speed-bolt with 2 lbs cocking effort
3-lb trigger weight
Regulated to 3,000 psi per shot
4,500 fill pressure (24 cubic inch carbon fiber tank)
Built-in manometer (pressure gauge)
Weaver/Picatinny optics rail
PolyOne designed and manufactured stock
AR Magpul style grip
Integrated rear sling stud
3 slots in forearm grip to accept M-LOK attachments
Quick Disconnect Foster fitting
43.75-inch overall length
8.5 pound overall weight unloaded without scope
29.5-inch barrel length with full-length composite shroud
Made in the USA
Umarex Hammer™ Energy Generation
Grain Material FPS Energy (ft. lbs.)
200 Lead 1055 495
250 Lead 1000 555
275 Lead 945 545
300 Lead 930 576
330 Lead (Lyman) 935 641
350 Lead (Lyman) 875 595
550 Lead 760 700
Able to sling three regulated .50 caliber shots per fill, the Hammer utilizes Umarex's patent-pending Lightspeed™ valve created specifically to deliver jaw-dropping power. Crafted to throw 550 grain, .50 caliber slugs downrange at 760fps for an unheard of 700 FPE, and a 250gr slug at 1,000 fps—the Hammer has more than enough power to knock down even the largest game. Powered by a huge 4,500 psi carbon fiber cylinder that is regulated to 3,000 psi allows for 3 consistent, full-powered regulated shots with the ability for a powerful fourth follow-up shot.
Once you fire your first shot, move on to the next by operating the straight-pull bolt to index the 2-round magazine. The bolt's low 2-lb cocking effort makes taking a fast follow-up shot shockingly easy. Each Hammer includes two magazines to keep the shots coming. For added protection, the Hammer employs a three-step safety system that includes a manual trigger safety, hammer-block, and a magazine lockout that prevents the gun from being fired without the magazine inserted.
The stock was crafted in collaboration with PolyOne Corp., renowned as experts in the field of specialized polymer products and resulted in a rough-and-ready all-weather stock built to support this rifle's powerful shots. Each stock includes a rear sling stud and three M-LOK slots in the forearm for adding accessories. The Magpul AR grip contours to the hand, and can be switched out for other AR grips. When choosing your optics you will have a lot of options with the long 8.5" Weaver/Picatinny rail that rests right above its fully-moderated barrel. This barrel is reported to be able to put its first three shots within an inch at 50 yards!