by Tom Gaylord
Writing as B.B. Pelletier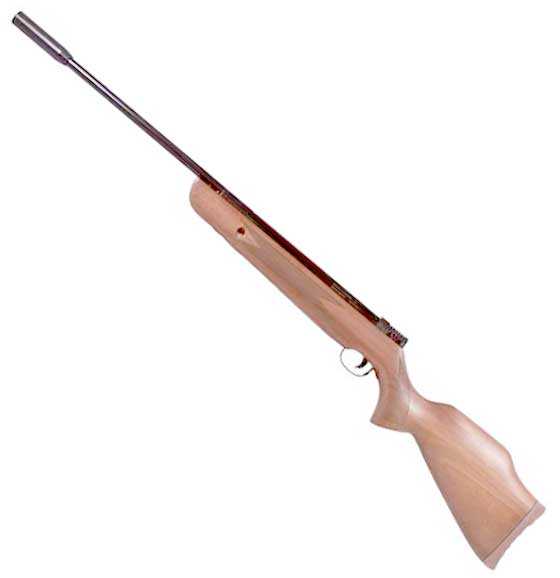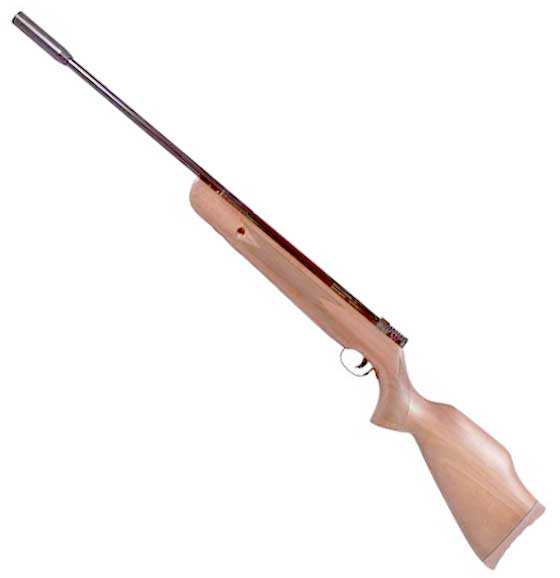 Air Venturi M8 is very much like the Bronco.
This report covers:
The assumptions
Premier lites
Artillery hold
Deep seated pellets
Artillery hold
The test
Air Arms Falcons
Directly on the sandbag
Conclusions
Today we begin looking at the accuracy of the Tech Force M8 pellet rifle — a breakbarrel that we have discovered is very similar to the discontinued Air Venturi Bronco. Because it is so similar, we can take what we already know about the Bronco and apply it to this rifle — the results will probably be the same, or similar, though we have to watch for anomalies that could crop up.
Today is accuracy day — the first of two such days we will have with the M8. Today I'm shooting the rifle at 10 meters. That gets me on the target and gives a chance for the rifle and scope to settle down.