by Tom Gaylord
Writing as B.B. Pelletier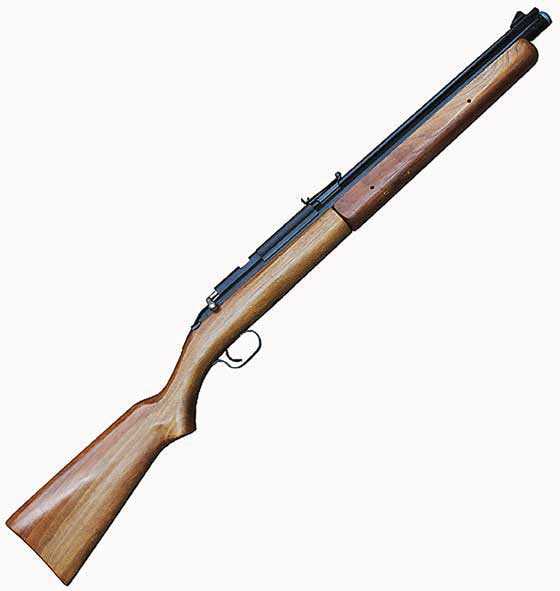 My Sheridan Blue Streak was purchased new in 1978.
This report covers:
Not a shooter
You've got mice!
The problem grows
The rifle
Thumb safety
Rocker safety
Why so different?
Twenty caliber
Multi-pump
Accuracy
Trigger
Sights
Goodbye, Edie
Some readers asked me to do a memorial blog to my late wife, Edith. Today marks one year since she passed away, but this blog is still infused with her influence. So I thought I would tell you about her favorite airgun — the Sheridan Blue Streak.
Not a shooter
Edith was never a shooter. Even when she shot with me to get her Concealed Carry License, she wasn't as interested in the shooting aspect as she was in self defense. But she had a soft spot in her heart for the Blue Streak and I'd like to tell you why.
You've got mice!
When we moved into our house in Maryland, the last thing the old owners told us was we had mice. There were woods all around us and game was plentiful. We figured with 9 housecats, there wouldn't be any problem with mice, but we were wrong. Several cats were excellent mousers and caught a lot of them in the beginning, but they didn't kill them right away. They would play with them, often breaking their legs and watching them squirm around on the floor. Edith had a soft spot for animals and could not abide that, so she asked me to teach her to shoot the Blue Streak, so she could finish them. This was almost a decade before The Airgun Letter was even a glimmer on the horizon. read more