by B.B. Pelletier
Announcement: Jedediah Strong Smith is this week's winner of Pyramyd Air's Big Shot of the Week on their facebook page. He'll receive a $50 Pyramyd Air gift card. Congratulations!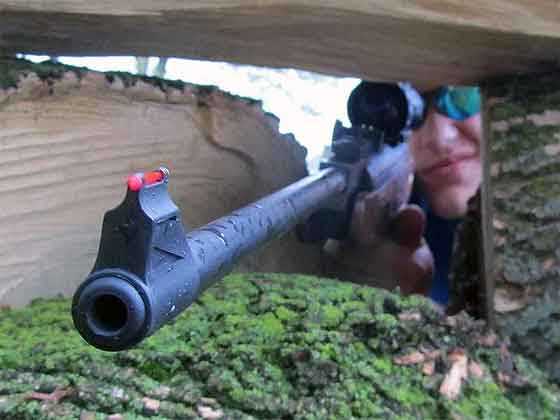 BSOTW winner Jedediah Strong Smith.
Firearms shooters get a new book or two every month or so. But airgunners are lucky to get a new one every year. Today, we're going to look at the latest airgun book from Daisy. It was written by Joe Murfin, Daisy's vice president of marketing and chairman of the board for the Rogers Daisy Airgun Museum.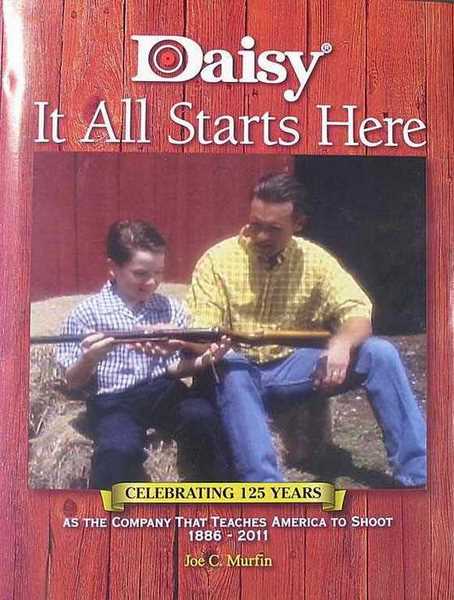 New Daisy book brings the history of the company up to date.
Daisy collectors all know that Cass S. Hough wrote a book called It's A Daisy that documents the beginnings of the company up through the time when he served as its president. Hough was the grandson of one of Daisy's founders and also a test pilot in World War II. He is credited with being one of the first men to fly faster than the speed of sound. It was in a power-dive in a P38 Lightning fighter over England in 1943, while he was testing a problem with the aircraft's control surfaces. Chuck Yeager is better-known for being the first man to break the sound barrier in level flight in 1947, but Hough and perhaps some others broke it much earlier during dives. read more