by Tom Gaylord
Writing as B.B. Pelletier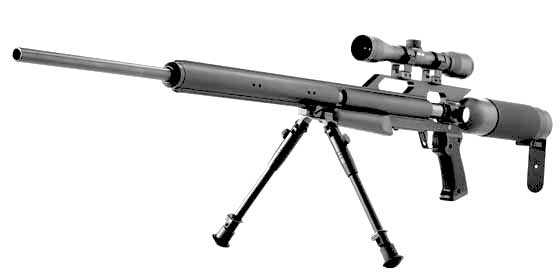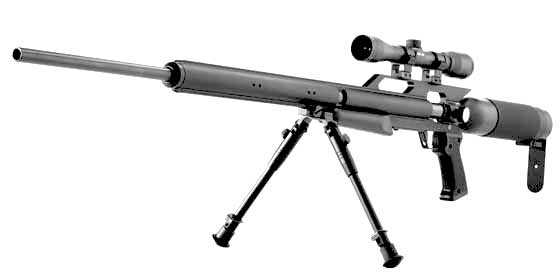 The Texan from AirForce Airguns is a .458 big bore to be reckoned with. The 4x scope and bipod are options.
This report covers:
• Starting to test accuracy
• Scope swap
• On my own
• The best bullet
• Yada, yada, yada…
• At 100 yards
• Summary
When I ended the last report, I said there was a lot more to say about the new AirForce Texan and that I would get to it in the next report. Today, I'm going to talk about accuracy, which all of you want to know about. This will be a complete report; but even when I finish, there will still be more to tell. I have a special report coming about the effectiveness of big bore air rifles on big game in general, and I'm sure that one will evoke a lot of discussion.