by Tom Gaylord
Writing as B.B. Pelletier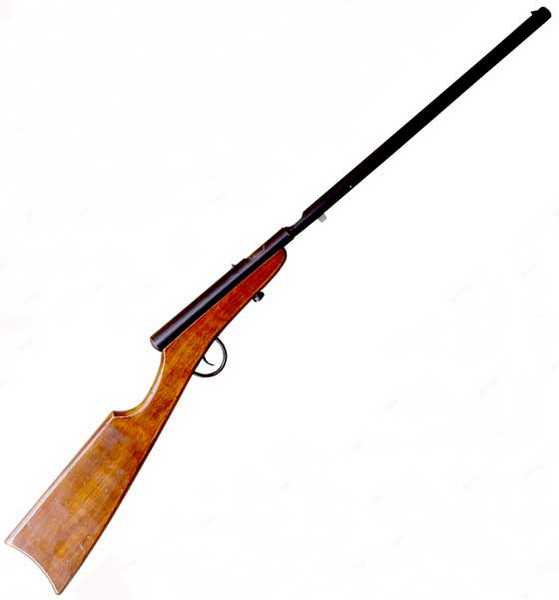 Quackenbush Number 7 BB gun.
This report covers:
What is it?
Quackenbush airguns
No such luck!
Smart Shot
Some facts about the Number 7
Adjustable trigger!
Push-barrel
Sights
Summary
What is it?
What in the world is a Quackenbush Number 7 airgun? Well, for starters we aren't talking about anything made by Dennis Quackenbush. No, we are looking at an airgun made by a distant cousin of his, Henry Marcus Quackenbush, of Herkimer, New York. He worked for the Remington Arms Company as his first job out of school, and, in 1871, started his own company under his name.
H. M. Quackenbush was a bright and gifted man who is credited with the invention of the nutcracker in 1878. The company he founded still exists under the name HMQ Metal Finishing Group and I believe are still in business today in Syracuse, NY. Look in your kitchen for those initials on your nutcracker. read more