by Tom Gaylord
Writing as B.B. Pelletier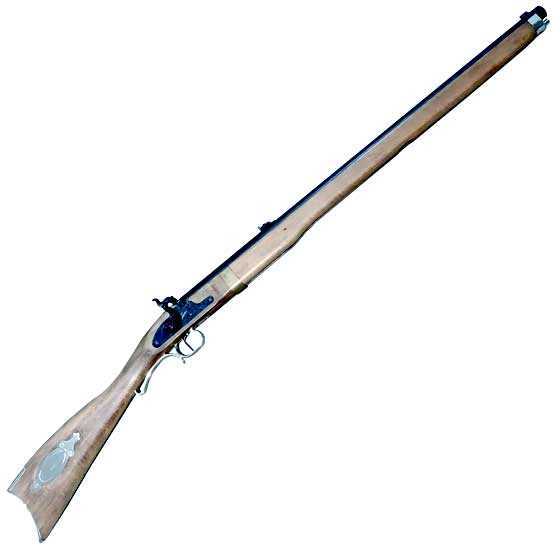 Pioneer BB76 BB gun.
This report covers:
More about the gun
Feeding
Velocity
Hornady Black Diamond
Dust Devils
Air Venturi H&N Smart Shot
More ammo
Marksman Premium Grade steel BBs
Cocking effort
Anti-beartrap
Summary
Well, well. I finally found something to write about that a lot of you didn't know about. You guys are getting so savvy that it's harder and harder to do. I actually did write about this BB gun back in 2005 when the blog got started, but that was a one-time report and this will be a full test. So, it's the same gun but different stuff being reported, and a whole lot more this time.
More about the gun
I said I'd have more to say about the gun as we went, so here are a couple new things. The first is that the rear sight is adjustable — sort of. It slides up and down on an inclined ramp, and, because the notch is only fastened by a single screw, you can also swing it to the right and left — a little. read more