by Tom Gaylord
Writing as B.B. Pelletier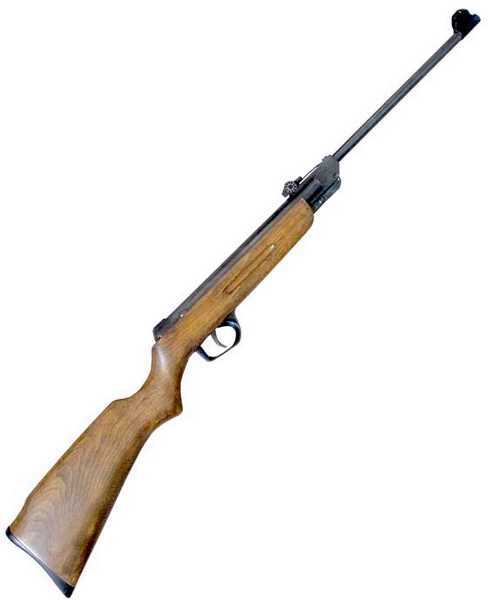 The El Gamo David is a lower-powered breakbarrel from the 1960s or' 70s.
This report covers:
Bear is eaten
The new seal
However!
Where were we?
H&N Finale Match Heavy
RWS Meisterkugeln Rifle
H&N Finale Light
Something different
RWS Hobbys
Air Arms Falcon domes
Smooth!
Re-test
Trigger pull
Summary
Bear is eaten
…and sometimes you eat the bear! As I reported in Part 2 nearly a month ago, the breech seal of the El Gamo David was old and suspect. It was damaged by removing it for inspection. I ordered the replacement breech seal for the rifle from TW Chambers in the UK. It was at my house in less than two weeks.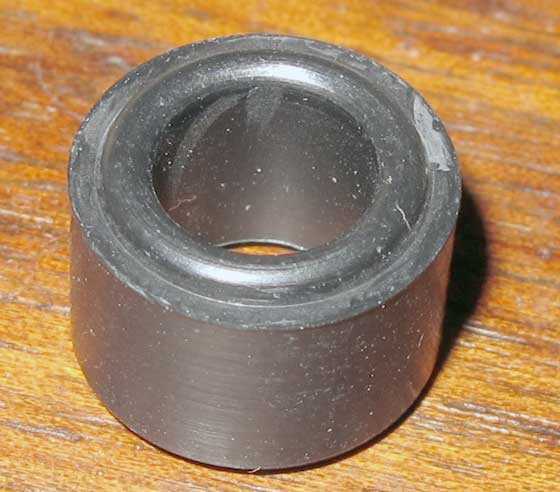 The El Gamo seal from TW Chambers arrived in less than two weeks.
The new seal
When I saw the new seal I could see that it wasn't a simple one. El Gamo had formed what looked like an o-ring on top of the much taller seal, which confused me when I first started to take the old seal out. At first I thought it was just an o-ring, but as more came out of the hole and I saw how large it was I thought that it had somehow deformed the top into that shape in the gun over the years. Neither of those was the case, though. El Gamo had made it that way intentionally. There must be a technical advantage to the size of the seal, but I don't know what it is. Why didn't El Gamo just cut a shallower groove in the breech and use a commercial o-ring? Like I say, there must be an advantage to doing it this way — I just don't know what it is. read more