by Tom Gaylord
Writing as B.B. Pelletier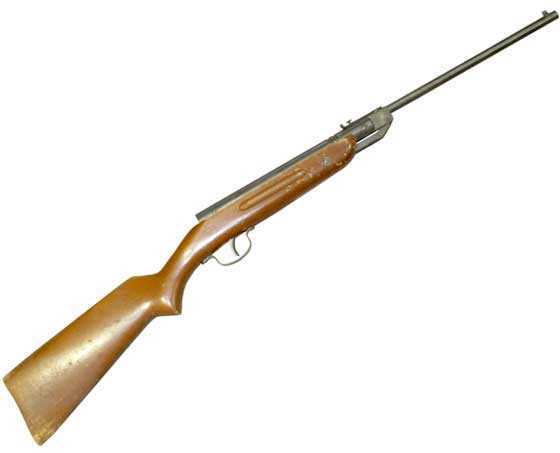 Slavia 618.
This report covers:
Before the test
RWS Basic
How does it shoot?
Crosman Premier Light
Discussion 1
Re-test with the "new" seal
Basic test 2
Premier Light test 2
Discussion 2
Cocking effort and trigger pull
Summary
Today I test the velocity of the Slavia 618. You will recall that I have two of these rifles and one seems to be performing well. That's the one I'll test. The other rifle I will rebuild, but we will look at that in a separate report some time in the future.
Before the test
This rifle has a leather breech seal which is indicative of a leather piston seal, as well. So I dropped about 5 drops of Crosman Pellgunoil down the barrel and stood the rifle on its butt for a few days to let the oil run down into the compression chamber and soak into the leather. It also soaks into the breech seal as it passes, softening it up so it can do the job it was designed to do. That should get the rifle into the best possible condition for a velocity test. read more