by Tom Gaylord
Writing as B.B. Pelletier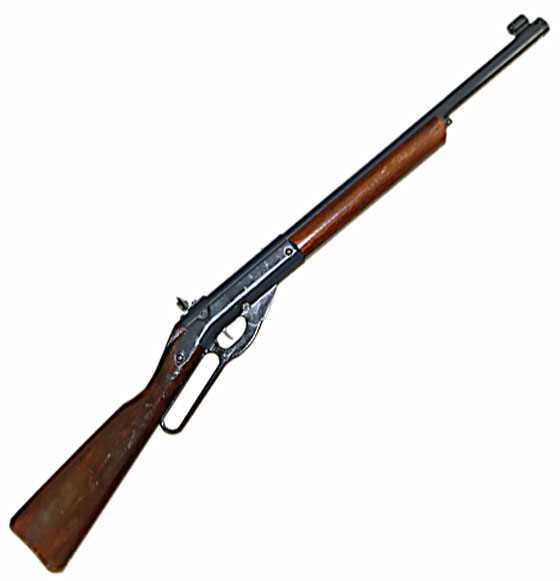 Daisy Model 99 Target Special.
This report covers:
Leather seals
Back to the 99
Velocity Daisy BBs
Velocity Air Venturi Steel BBs
Velocity Air Venturi Dust Devils
More on the Dust Devil
Other BBs
Cocking effort
Trigger pull
Evaluation so far
Coming up
Today is velocity day for the Daisy Model 99 Target Special and I have prepared for it. When I started Part 1, I oiled the gun with a healthy dose of Crosman Pellgunoil. The synthetic piston seal on the plunger (in a BB gun the piston is called a plunger) needs the oil to seal the compression chamber. Lack of oil in a BB gun will cause temporary low power until the seal is oiled. Then the gun will return to life and act like new. It happens so fast and dramatically that it will surprise you the first time you encounter it.
Leather seals
Older BB guns had leather plunger seals that take longer to renew — maybe 15-20 shots. But they do come back in the same way after oiling. The oil needs time to soak into the seal. The most dramatic example of this I ever saw was an 1880s BB pistol that my wife Edith bought at a flea market in the late 1990s. After a breech plug was fashioned for it the gun shot like it did when new, only the spring and leather seal were at least 110 years old. If that isn't surprising I don't know what is! read more