by Tom Gaylord
Writing as B.B. Pelletier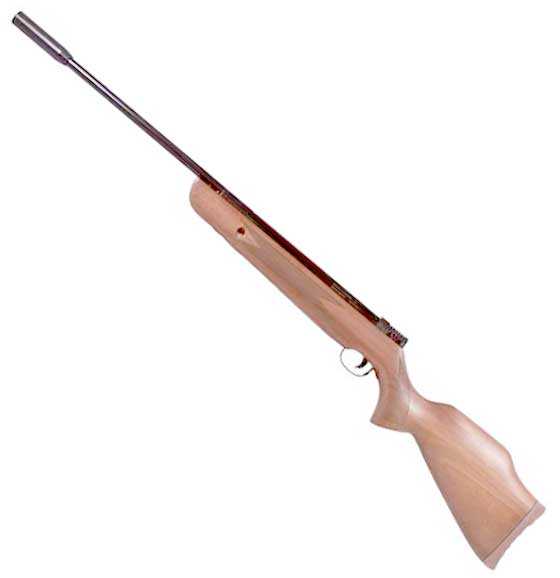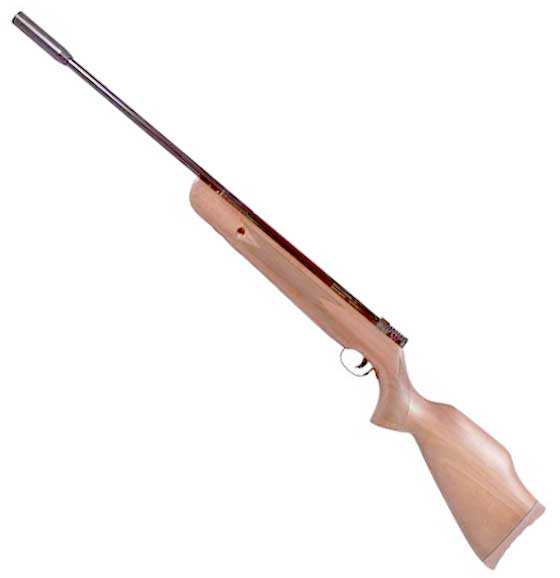 Air Venturi M8 is very much like the Bronco.
This report covers:
First group high — Falcons
JSB Exact 8.44-grain were best
JSB Exact 10.34-grain domes
JSB Exact RS pellets
The final pellet
Conclusions
This is a test of the Tech Force M8 breakbarrel air rifle at 25 yards. We learned in Part 3 how best to shoot the rifle, which is directly off a sandbag. We also discovered that, of the pellets tested, the best to that point were Air Arms Falcons, seated flush with the breech. That is where today's test begins.
First group high — Falcons
I was surprised to see the same pellets that had been okay at 10 meters landing 1 inch higher and 1/2-inch to the left at 25 yards. Some movement is expected when you move from 10 meters to 25 yards, but not usually that much. The first group that you see below was actually fired at a bull beneath it. The good news is the pellets were landing higher, which meant I could adjust the scope to shoot lower. That's almost never a problem.