by Tom Gaylord
Writing as B.B. Pelletier


Benjamin Trail NP Mark II air pistol.
This report covers:
The detent and how I open the gun
Velocity
Air Arms Falcons
Sig Match Ballistic Alloy
Discussion
Cocking effort
Discharge sound
Trigger pull
Summary
The detent and how I open the gun
I'll start today's report by answering reader Siraniko's questions from the last post. He asked me to show the locking detent and how I manage to open the gun for cocking. Here's the detent.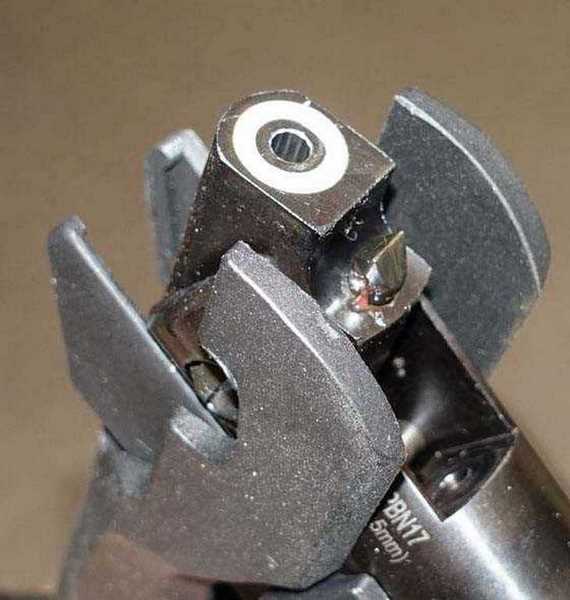 The chisel detent is long and narrow. It's not under that much spring tension, so it opens easily, but the shallow angle of the slope ensures that it locks the beech securely.
That detent chisel face is long and shallow but the spring is not that strong. I can push it in with my finger. So the long shallow slope of the chisel on the detent is what's keeping the breech locked so tight. read more