by B.B. Pelletier
Announcement: John McKinneyis this week's winner of Pyramyd Air's Big Shot of the Week on their airgun facebook page. He'll receive a $50 Pyramyd Air gift card. Congratulations!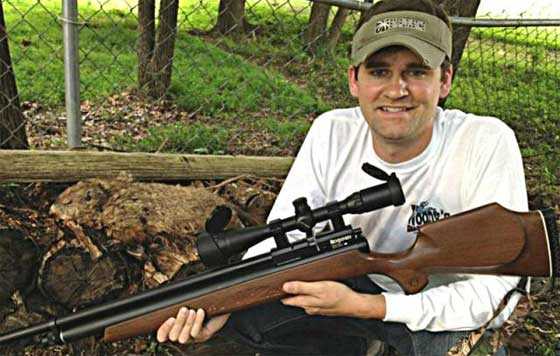 John McKinney is this week's BSOTW. Looks like he's holding a Benjamin Marauder.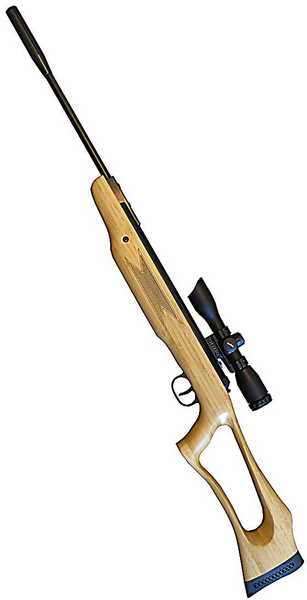 The B25H breakbarrel air rifle looks striking with its bamboo stock.
I know there's a lot of interest in this air rifle. It came through in the passionate comments made to Part 1. Today, I'll complete my test of the B25H breakbarrel from Xisico with an accuracy test.
I installed a Leapers Golden Image 4×32 rifle scope in a BKL 1-piece cantilever mount. I used the cantilever (an extension of the scope mount that goes beyond the base) feature of the mount to move the small scope back far enough on the scope tube that it was positioned correctly for my eye. read more