by Tom Gaylord
Writing as B.B. Pelletier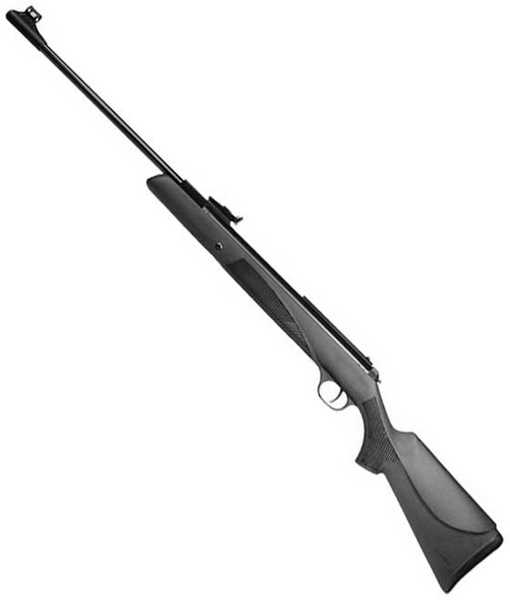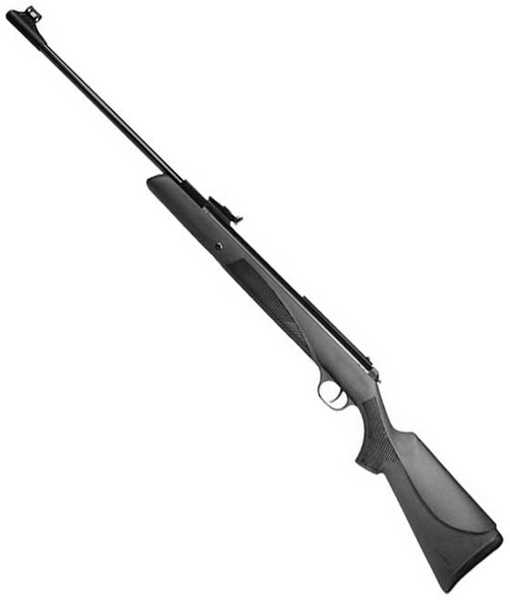 Diana RWS 34P breakbarrel air rifle.
This report covers:
• First up — Crosman Premier lite pellets
• H&N Baracuda Match pellets — 4.53mm head
• The hold
• Air Arms Falcon pellets
• Back to Premier lite pellets
• What now?
• Final observation
Today, we'll look at the accuracy of the Diana 34P air rifle I'm testing. While this has been a conventional test for those interested in the Diana 34, it's also a precursor to the next part of The great pellet comparison test. I needed a baselined powerful pellet rifle to test the accuracy of premium pellets against bargain pellets. When I finish that test, I'll write a summary of what's been learned about the differences between premium and bargain pellets.