2016 Best Seller

WARNING

This product can expose you to chemicals including lead, which is known to the State of California to cause cancer and birth defects or other reproductive harm. For more information go to

www.P65Warnings.ca.gov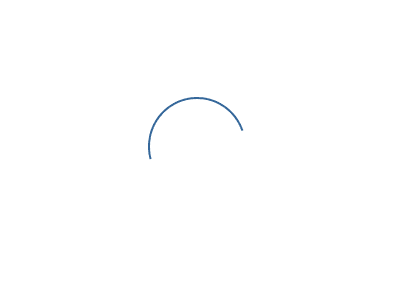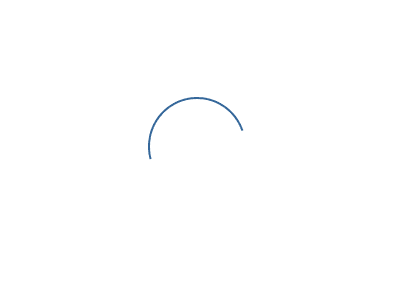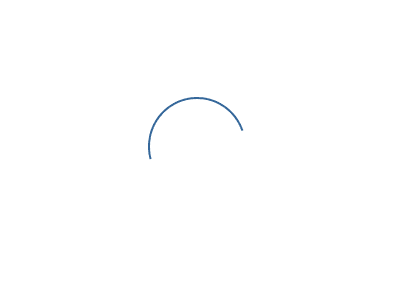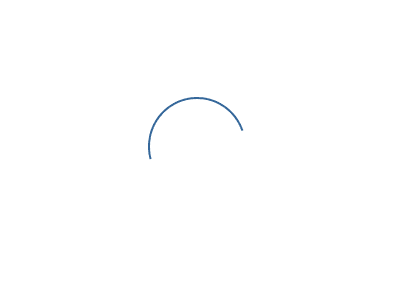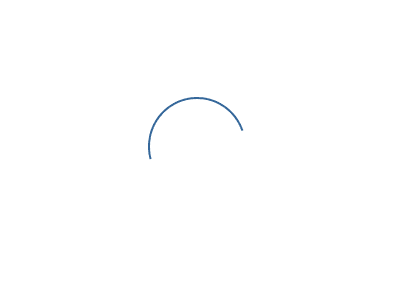 BJ-BPBD3KA-PY [PY-3725-7160]
.357-cal. Bulldog bullpup kit: Black gun, scope, Benjamin Nosler Ballistic Tip eXTREME .357 Cal., 145gr, 25ct, mount, case, bipod,and sling
Sold & shipped by PyramydAir
Benjamin Bulldog Kit Black Price
$1,129.99
Bullpup airguns have finally come into their own! If you can buy just one, get the Benjamin Bulldog. Besides being compact, it's a big bore. Plus, it's quieter than many other PCPs and certainly most other big bores, it's a repeater (not common among big bores), and it has a Weaver/Picatinny rail for mounting those desirable AR-compatible optical accessories.

This special kit comes with a great CenterPoint 6-20x50 AO Rifle Scope, mount, sling and a bipod. All you need to do is fill it up, and you're ready to hunt!

Benjamin's SoundTrap baffles reduce the report, which is often substantial on a big bore airgun. You won't scare away other potential hunting targets when you pull your trigger. Speaking of hunting, you'll be able to take lots of pests and game usually reserved for firearms, such as coyotes and feral hogs. You can also take smaller pests and game at further distances than you would with smallbore airguns.

If you're a left-handed shooter, order our service to switch the sidelever to the other side of the gun. It's worth the minimal cost.

Our tech department did some velocity testing. Using an 81-grain JSB pellet, they shot 10 rounds (2 magazines) starting with a 3000 psi fill and ending with a 1900 psi fill. Here are the chronograph readings:

Shot 1: 897
Shot 2: 908
Shot 3: 903
Shot 4: 892
Shot 5: 882
Shot 6: 876
Shot 7: 864
Shot 8: 848
Shot 9: 833
Shot 10: 817
CenterPoint 6-20x50 AO Rifle Scope, Illuminated TAG-Style Reticle, 1" Tube, Picatinny Rings Specs:
6-20x magnification
50mm objective lens (adjustable objective)
1" tube
TAG-Style reticle (red-green illuminated)
Fast focus eyepiece
Tool-free windage and elevation adjustments
Finger-adjustable turrets
10 yds to infinity AO parallax setting
25.0-6.3' field of view @ 100 yds
4.1-3.7" eye relief
10.0mm to 2.4mm exit pupil
Scope length is 13.86"
Includes Picatinny rings, CR2032 battery, lens covers
Benjamin Bulldog bullpup kit
Precharged pneumatic
5rd auto-indexing rotary clip
Sidelever
28.00" rifled barrel
SoundTrap baffle-less trapezoid-shaped sound suppression
26" long Picatinny optics rail
5.50" long Picatinny accessory rail
2-stage non-adjustable trigger (stage 1=2 lbs., stage 2=3 lbs.)
Manual safety
36" long
Ambidextrous synthetic stock
Rubber recoil pad
3000 psi max fill pressure
340cc reservoir
10 max shots per fill (going from 800 fps down to 670 fps and from 3000 psi down to 2000 psi by shot 10)
7.70 lbs.
Reversible bolt -- switch from right to left side (with our special service)
Foster male quick-disconnect
800 max fps with a 145-grain Nosler bullet (910 fps max with a 81-grain pellet)
200 ft-lbs. max with a 170-grain bullet
Includes CenterPoint 6-20x50 AO Rifle Scope, Illuminated TAG-Style Reticle, 1" Tube, Picatinny Rings; embroidered tactical rifle case with padding, large exterior pocket and removable padded shoulder strap; rifle sling; 100 Benjamin .357 Slugs, bipod with telescoping legs; Swab-Its, and lube
Please Note: Photo's may not reflect the exact components included in this kit.

When you look for optical accessories, the Bulldog's manual states this: "Use of 37mm tall (Absolute Co-Witness) rings, widely used with the AR platform, are recommended." You may also use other sighting systems suited for AR platforms.