by Tom Gaylord, the Godfather of Airguns™
Writing as B.B. Pelletier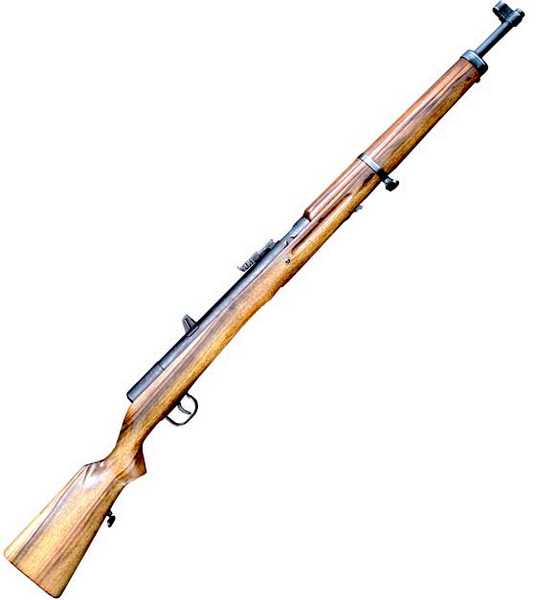 Hakim is a large, heavy military trainer made in the 1950s by Anschütz.
This report covers:
• TF90 dot sight
• Accuracy test
• RWS Hobby pellets
• RWS Superpoint pelelts
• Eley Wasp pellets
• JSB Exact RS pellets
• Evaluation so far
• Talk to me on Facebook this Thursday
This is a report that addresses 2 different items. Today, we'll look at the accuracy of the Hakim air rifle trainer at 25 yards, and we'll also be seeing the results of the Tech Force TF90 dot sight mounted on that rifle. I think you'll be surprised at what can be done with a dot sight.