by Tom Gaylord, The Godfather of Airguns™
Writing as B.B. Pelletier
Part 1
Part 2
Part 3
Part 4
Part 5
Part 6
Part 7
Part 8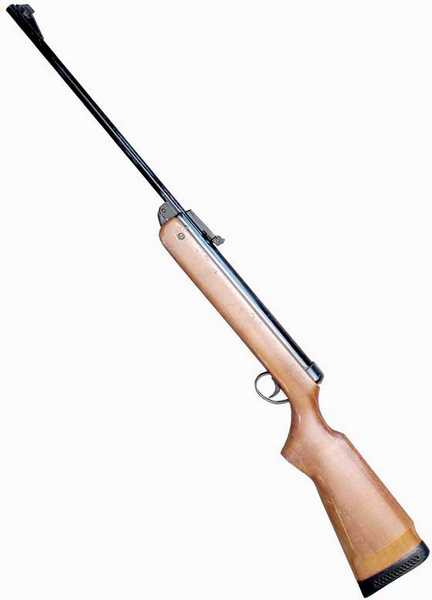 My rifle is actually a BSA Super Meteor.
This report covers:
• What we've learned so far
• Mounting the Tasco Pro-Point dot sight
• 10-meter accuracy RWS Hobby pellets
• JSB Match Diabolo pellets
• H&N Finale Match Pistol pellets
• RWS R 10 Pistol pellets
• The Meteor is good
What we've learned so far
I began the review of the BSA Super Meteor in October 2013 — almost a year ago. I acquired the rifle at the Roanoke airgun show (and, no, I don't know whether or not it will be held again this year) from Don Raitzer, because I'd always wanted to review the rifle. I commented that Meteors had always looked like cheap airguns to me; but after researching them, I discovered they went through the transition period when BSA went from being a world leader in airguns, through several attempts to make their guns less expensive to build and eventually to the point where the company was bought by Gamo.