by B.B. Pelletier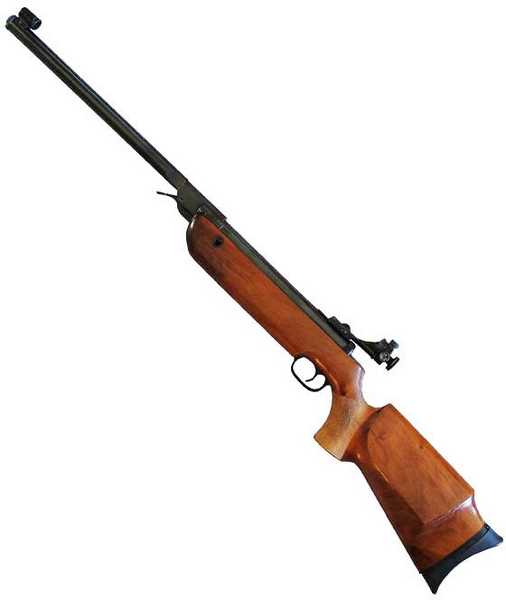 The Walther LGV Olympia is a beautiful breakbarrel spring-piston target rifle from the 1960s.
Well, the Roanoke Airgun Expo starts today, so while you read this, Mac and I will be buying, selling and looking at airguns. I will take pictures to show you, of course.
So, there I was, on the morning of October 5, reading my October 4 blog, "A safe strategy for no-loss — mostly gain — airgun collecting — Part 1," when I came to the embedded link to the Yellow forum classified ads. Since I always check the embedded links in blogs, I clicked through and immediately came upon an ad for a Walther LGV Olympia target rifle in great condition for $425. What? Are they going to be selling Harleys in crates left over from World War II next?