by B.B. Pelletier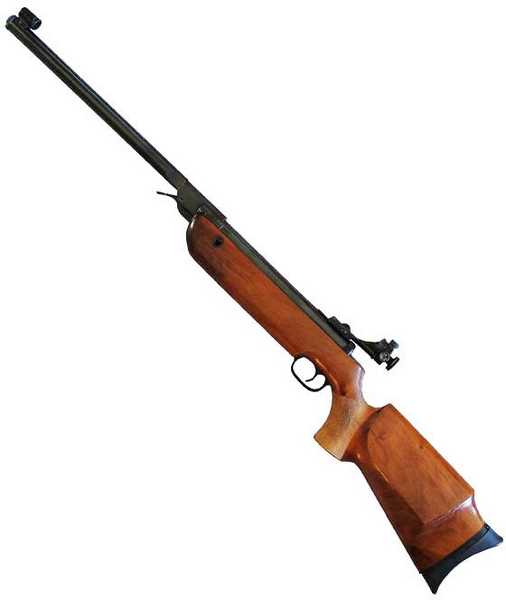 The Walther LGV Olympia is a beautiful breakbarrel spring-piston target rifle from the 1960s.
Wow! It's been two-and-a-half months since I did the last report on this rifle. A lot has happened since then, plus I had to wait until I was strong enough to lift the heavy rifle. Cocking it was easy, because the barrel breaks with just 15 lbs. of effort, but I was under a 10-lb. weight restriction after my last operation. I didn't want to break apart in the middle, so I waited!
We learned in part 2 that this particular rifle is on the zippy side for an LGV following a recent tuneup (sorry, twotalon). It still has just a hint of twang when it fires, though compared to most breakbarrels it seems extra smooth.