by Tom Gaylord
Writing as B.B. Pelletier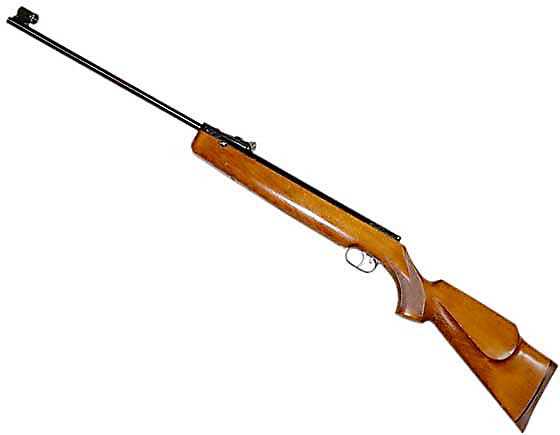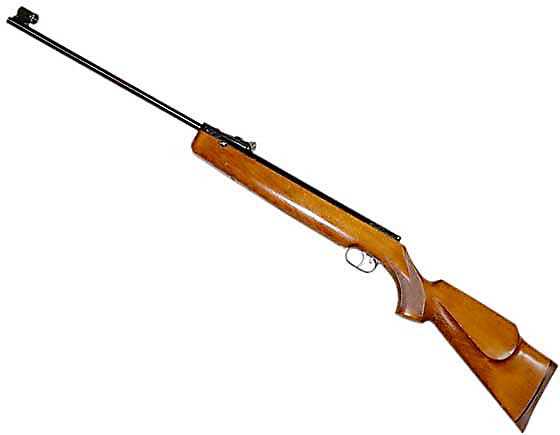 The Beeman R8 looks like a baby R1.
This report covers:
RWS Hobby
Adjusted the sights
JSB Exact RS
RWS Superdome
The big surprise!
Summary
Today we look at the accuracy of the Beeman R8 that I acquired at the Findlay airgun show earlier this month. I'm shooting off a rest at 10 meters, using the open sights. I rested the rifle directly on the sandbag, because it is shooting so smooth.
RWS Hobby
I tried RWS Hobby pellets first. I felt they might do well, given the rifle's power, though the velocity test revealed they are substandard in this rifle. I should have remembered that, because they didn't group that well. Ten pellets went into 0.551-inches at 10 meters. I know that's better than a lot of rifles I've tested recently, but I expect more from the R8.