by Tom Gaylord
Writing as B.B. Pelletier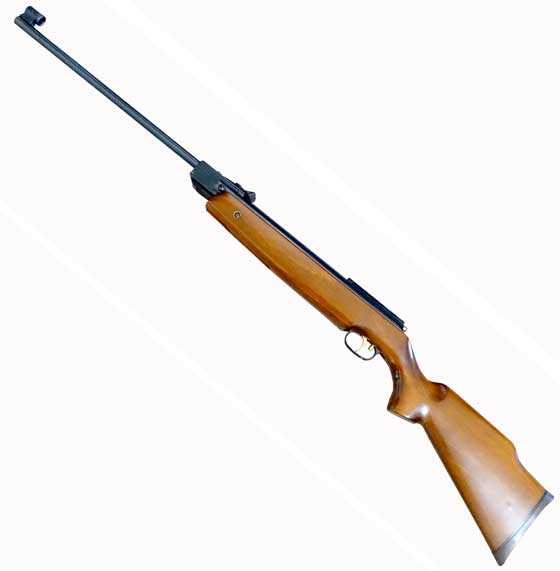 Weihrauch HW 85.
Part 1
Part 2
Part 3
Part 4
Part 5
This report covers:
The test
Lead Sled
Rifle rested on sandbag
The artillery hold
Discussion
Summary
Today I will shoot my vintage HW85 at 50 yards for you. One thing I'm testing is whether resting the rifle on a Caldwell Lead Sled will improve accurate. Reader Bob from Oz says it will. We'll see.
The test
The day was perfect for a test like this. It was 34 degrees with just a hint of a breeze. I shot in three different positions that I'll describe as we go. The rifle is still sighted in for 25 yards, so the pellets dropped about 3 inches at 50 yards. And I used the Crosman Premier pellet that has worked so well for this rifle in the past. read more