by Tom Gaylord, a.k.a. B.B. Pelletier
Today I'll show you more of the airgun show that was held in Roanoke, Virginia, last Friday and Saturday. I'm going to jump around just like you would if you walked the aisles at the show.
Let's begin at Larry Hannusch's table. Larry has been an airgun writer since the 1970s, and he has a great collection of fine guns. This year, he displayed some of his ball-flask guns, giving show attendees a chance to see airguns that no American museum has.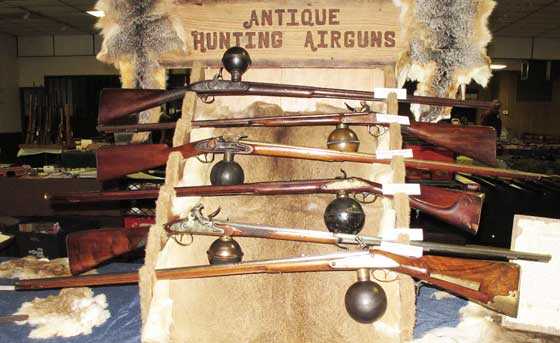 Not many people have ever seen this many ball reservoir airguns in one place. Larry Hannusch collection.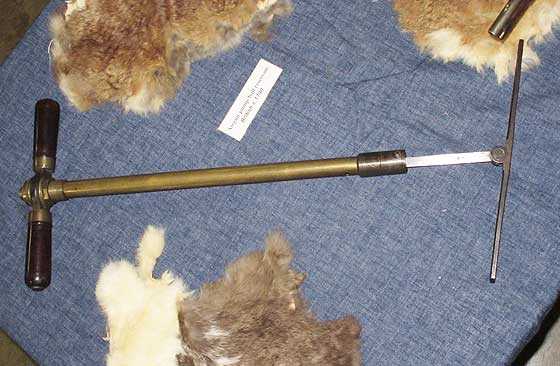 How do they fill those ball reservoirs? With vintage hand pumps like this one. Dennis Quackenbush and I experimented with these pumps and learned they can develop up to 1,000 psi when the right technique is used. And they don't have piston seals — just lapped steel pistons! read more