by Tom Gaylord, a.k.a. B.B. Pelletier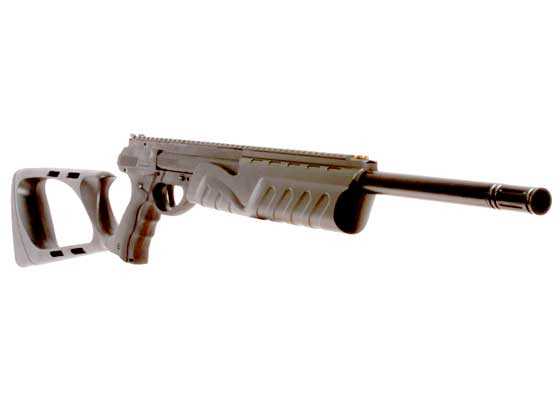 The Umarex MORPH 3X is many airguns in one!
Today, you'll get a twofer — thanks to blog reader Les, who asked about adjusting dot sights and lasers. I said I would test the Umarex MORPH 3X with a dot sight, so I thought I'd combine that test with instructions on how to adjust the sight to hit the point of impact.
I hadn't considered testing a laser on the Morph, but I can certainly describe how to do it. I'll get to that at the end of the report.
The dot sight
What is a dot sight? Well, once you understand what it is, you'll understand that adjusting one is the same as adjusting a scope. Because that is what a dot sight is — a scope without the magnification (usually) or the crosshairs! read more