by Tom Gaylord, a.k.a. B.B. Pelletier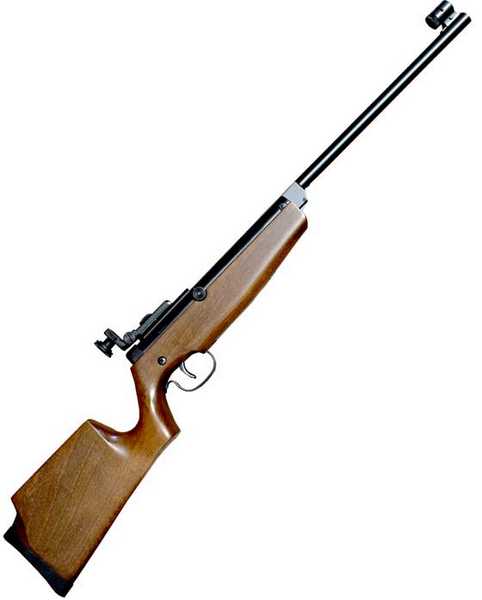 Diana 72 is a youth target rifle from the late 20th century.
This report addresses:
• More on the trigger.
• Accuracy with various pellets.
• Why 5 shots?
• Accuracy with deep-seated pellets.
• Summary.
Today is accuracy day for the Diana model 72 target rifle. We had one extra report in this series, and that was on adjusting the trigger. I want to tell you some more of what I have learned about this trigger.
More on the trigger
During the accuracy test, the trigger failed to work two times. The first time I made a small adjustment and got it running again in a matter of a minute. The second time, however, I worked on it for 15 minutes without success. I finally read Part 3 of this report, to see where the two adjustment screws had been positioned when the trigger was working. The camera angle of that photo isn't the best, so there was still some guesswork involved; but even then I couldn't get the rifle to fire. read more