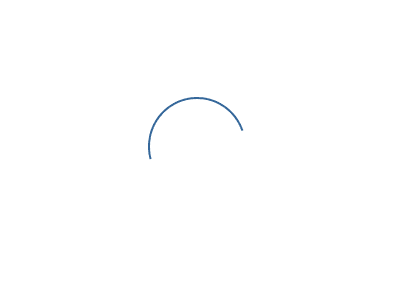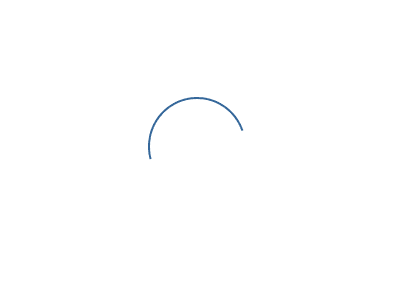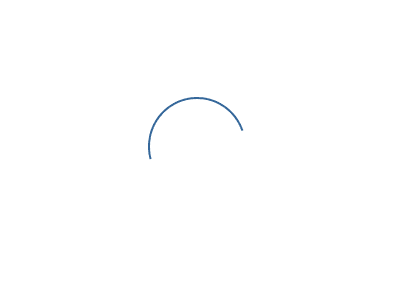 BJ-BP1764S [PY-3139-6067]
Benjamin Marauder with adjustable comb
Sold & shipped by Pyramyd AIR
Benjamin Marauder Synthetic Price
$569.99
| | |
| --- | --- |
| Caliber | .177 (4.5mm) |
| Max Velocity | 1100 fps |
| Stock | Synthetic |
| Grip | Ambi |
| Color | Black |
*The owner's manual does not show the correct weight and length for this rifle.

The Benjamin Marauder air rifle is one of the most popular precharged pneumatic guns made today. The wood-stocked version came out first, but this synthetic-stocked version kicks it up a notch with a vertically adjustable comb and a whole bunch of improvements!

Most PCPs require 2,900-3,000 psi air pressure. You can run it on high-pressure air from 2,000 to 3,000 psi by making the adjustments shown in the owner's manual.

Since this air rifle is a repeater, it's one of the best hunting rifles you'll find. Attach sling loops and a sturdy sling to the mounted sling swivel studs so you can easily carry the gun for hours while in the field.

Remember to mount a scope, as this air rifle doesn't come with open sights.

Testing has shown that filling your Marauder air rifle to no more than 2,600 psi (179 bar) may deliver the greatest accuracy. We recommend trying different fill levels between 2000 and 3000 psi to determine the optimum fill level for your own rifle. Each gun is different. A chronograph is the best way to determine optimum fill levels for precharged pneumatics (PCPs).

The owner's manual states this about fill pressures:
"The Marauder has been factory set to an efficient fill pressure that will suit most hunting and target uses."

If you're left-handed and need the bolt moved to the left side of the rifle, please add that optional service to your cart when you buy your gun.
Helpful resources:
Benjamin Marauder PCP Air Rifle, Synthetic Stock
10-shot repeater with auto-indexing feature (.25 cal is an 8-shot repeater)
Uses compressed air: 2,000 to 3,000 psi (make adjustments as shown in the owner's manual)
Can be adjusted for different velocities
Internal shroud makes this a VERY quiet gun
Choked barrel delivers superior accuracy
2-stage adjustable match trigger...and the trigger is metal!
Raised aluminum breech for easier loading of circular magazine
11mm dovetail on original/ Lothar Walther Barrels include a Weaver/Picatinny Rail
Ambidextrous synthetic stock with vertically adjustable comb (almost a full pound lighter than the wood-stocked rifle!)
Reversible bolt -- switch from right to left side (with our special service)
Built-in air pressure gauge (manometer)
215cc air reservoir
7.30 lbs.*
42.8" long*
Air reservoir ends with a male quick-disconnect Foster fitting for fast refills (requires a female Foster quick-disconnect adapter to fill from a scuba tank or hand pump)
Includes one magazine and sling swivel studs

Upgrades from the original version of the gun: Factory-installed depinger changes the sharp "ping" to a dull thud. Improved valve (increases the number of shots: .177/.22=32 shots, .25=16 shots). Trigger moved back for better hand position. Optional reversible bolt for left- or right-handed shooters. Simplified breech design for assembly, service and to provide a more stable platform for larger scopes.

As the caliber increases, the gun becomes somewhat louder.
PLEASE NOTE: Marauders that come with the Lothar Walther Barrels feature Weaver/Picatinny rails instead of the 11mm Dovetail of the original.