WARNING

This product can expose you to chemicals including lead, which is known to the State of California to cause cancer and birth defects or other reproductive harm. For more information go to

www.P65Warnings.ca.gov

The Umarex SilencAir system is a noise suppressor, more commonly known as a silencer, that is permanently attached to some air rifles offered by Umarex US.

Regulated. A regulator ensures consistent pressures from shot to shot, resulting in more consistent velocities.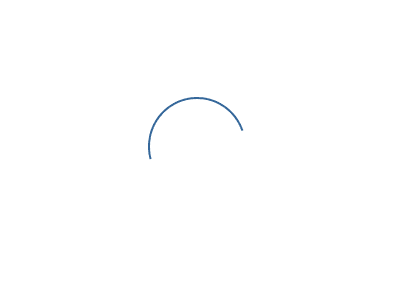 UX-2254847 [PY-5515-11188]
Umarex Notos PCP Carbine .22
Sold & shipped by Pyramyd AIR
Umarex Notos Carbine Price
$269.99
Out of stock
Estimated in-stock date 01-01-2024. Place your order now for delivery priority!
The Umarex Notos PCP Carbine is a maneuverable and convenient airgun with features that make it ideally suited for versatile and accurate shooting. Capable of producing maximum velocities up to 700 FPS with a 12-grain pellet, this airgun provides ample power for plinking, pest control, and small-game hunting.
This Carbine version allows shooters to adjust the length of pull by extending the length-adjustable buttstock to get the specific fit they want, while also allowing the overall size to remain compact when fully collapsed. In addition, the ridged rubber buttpad results in better control and comfort and aids in getting a repeatable hold.
The Umarex Notos Carbine uses a 66cc air cylinder filled to 3,625 PSI to deliver up to 40 shots per fill, and it also has a regulator set to 1,900 PSI to deliver 21 of those shots at consistent, fully-regulated optimal velocity. In addition, the removable 7-round auto-indexing magazine delivers fast follow-up shot convenience, and the included single-shot tray allows shooters to optimize accuracy for focused shooting.
Quiet shots are made possible because of the three-baffle SilencAir System and shrouded barrel, and the convenient and smooth sidelever leads to easy cocking. To facilitate aiming, this air gun has an integrated full-length Picatinny optics rail, and the integrated manometer combines with the male Foster quick-disconnect fill fitting to make filling simple.
To get a flexible airgun with adjustable length and the power and accuracy for convenient pest control, plinking, and small-game hunting, buy an Umarex Notos PCP Carbine from Pyramyd AIR today.
Helpful resources:
Umarex Notos PCP Carbine
Precharged pneumatic
Sidelever
Uses .22 caliber pellets
Length-adjustable buttstock with Rubber Buttpad
Overall Length: 31.375" with stock collapsed, 34" fully extended
Shrouded barrel and three-baffle SilencAir System
Max. fill pressure: 3,625 PSI (250 BAR)
Regulator pressure: 1,900 PSI
21 regulated shots per fill
Max. velocity: 700 FPS (w/ 12 gr. pellet)
Integral manometer
Male Foster quick-disconnect fill fitting
7-round removable rotary magazine
Single-shot tray included
Picatinny optics rail
Barrel length: 11.75"