by B.B. Pelletier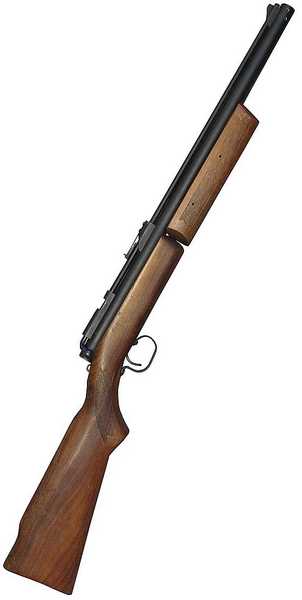 Benjamin's 347 multi-pump was sold between 1969 and 1992.
Let's shoot this old classic Benjamin multi-pump and find out just how accurate it can be. This is a test of a rifle you can't get anymore, but the Benjamin 397 is a very similar airgun, if you're interested.
Before we begin
I must first comment on the open sights; because after many trips to the range with the .22 rimfire target rifles I've been using for the CB cap test, I was shocked back to reality by the wide open notch in the rear sight blade on the 347. It isn't a precision sight in any respect, and the rear notch is about three times too wide for the front post. I had to guesstimate if the front post was centered in the rear notch, because it's too wide to know for sure.