by Tom Gaylord, a.k.a. B.B. Pelletier
Part 1
Part 2
Part 3
Part 4
Part 5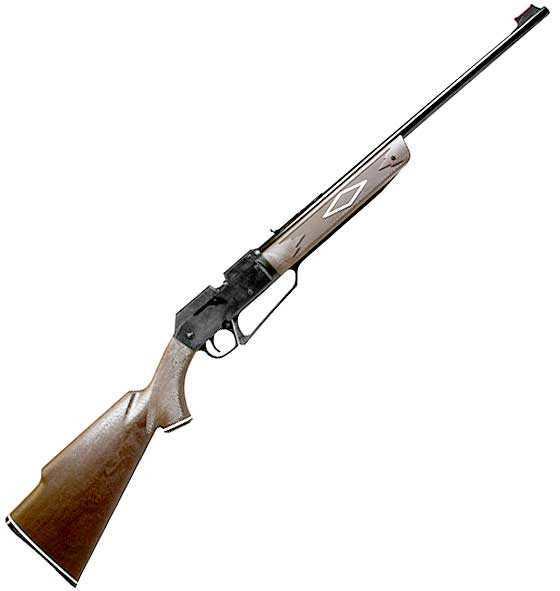 The Daisy 880 multi-pump is a classic.
This report addresses:
• Mounting the scope.
• Sighting in.
• Accuracy testing.
• Loading problems.
• Summary.
Today, we'll look at the accuracy of the Daisy 880S at 25 yards. As you may recall, Daisy sent this rifle to me to test after I had problems with the velocity of my old Daisy 880, and also with a brand-new one that Pyramyd Air supplied. We tested the velocity of this rifle in Part 4, and it was right where it should be, so we moved on to accuracy 10 meters. That was in Part 5. I showed you the targets Daisy sent, and then targets I shot. I managed to do a little better than Daisy, but on the whole my best targets were comparable to what they sent.