by Tom Gaylord
Writing as B.B. Pelletier
Writing as B.B. Pelletier
Today's report is another guest blog from reader Ian McKee who writes as 45 Bravo. Today he tells us how to make custom cases for our airguns.
If you'd like to write a guest post for this blog, please email me at [email protected].
Ian McKee
Writing as 45Bravo
Making a case for pistols.
This report covers:
Double meaning
Why do you need a box for each gun?
And, you are done!
But wait there is more!
Accessories?
We don't have to have boring metal or plastic pellet tins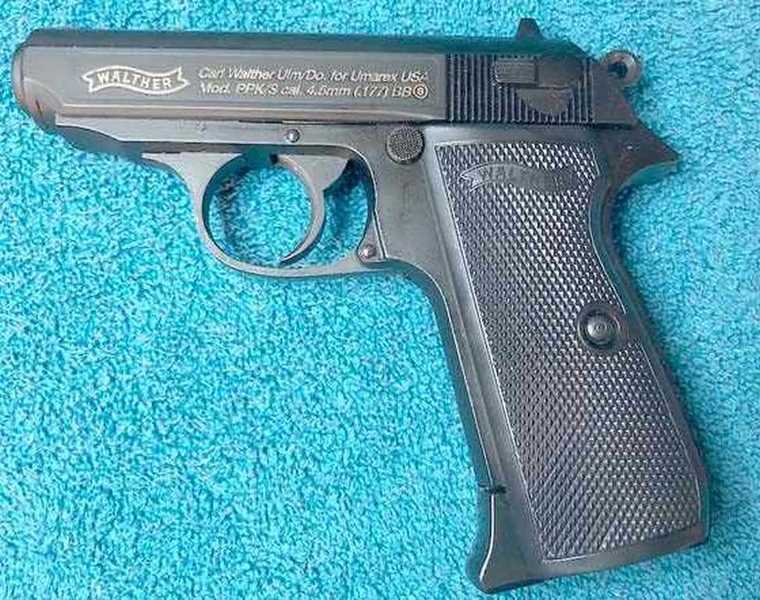 A nice air pistol like this Walther PPK/S deserves a nice case.
Double meaning
Ok, that title can have more than one meaning, so today I will be actually be doing both. read more