by Tom Gaylord, The Godfather of Airguns™
Writing as B.B. Pelletier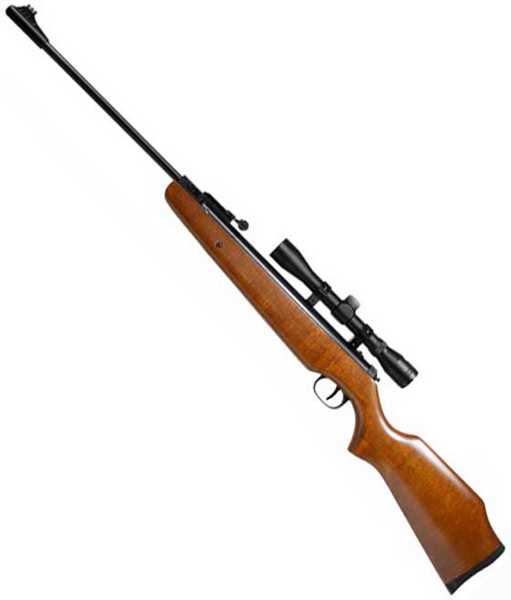 Ruger Air Hawk combo is very popular.
This report covers:
• Doing something different
• Tightened the barrel joint
• Sight-in and the first group with Hobby pellets
• Air Arms Falcon pellets
• RWS Superdome pellets
• H&N Baracuda Match pellets
• JSB Exact Express pellets
• Crosman Premier 7.9-grain pellets
• Alternate hold
• Conclusions
I started this test in July but have laid off for several weeks. Thanks for bearing with me. Today, we'll look at the accuracy of the Ruger Airhawk combo at 10 meters.
I'm looking at this combo because a number of readers say they really like the rifle. Of course, it's been compared to an RWS Diana 34, but I wouldn't go that far. Yes, there are similarities between the two rifles, but they're not identical. And each has its own unique firing characteristics — and we'll all learn a lot about those as I fire the rifle for accuracy using the open sights. read more