by B.B. Pelletier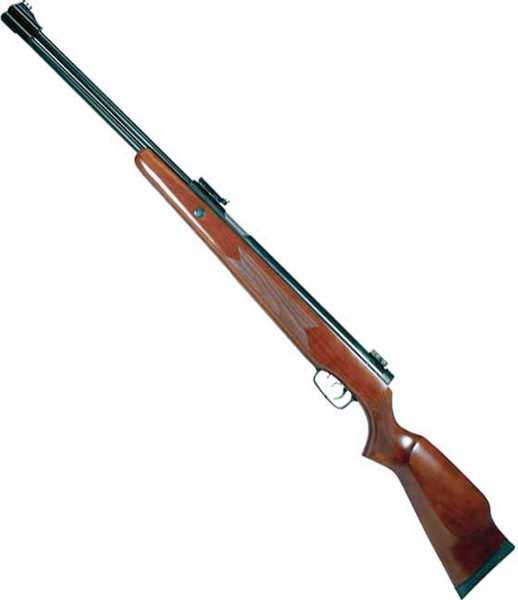 The Tech Force Contender 87 is a big, powerful underlever.
Before we start, I wanted to remind you that I'll be in the hospital today and for the next few days due to surgery. I'd appreciate it if the regular blog readers could help by answering the questions in my absence. Edith will also help answer questions.
You guys have been very good to me this year, which is why I didn't mind putting in the extra time with this gun. Too much.
In all my years of shooting pellet rifles, I've never worked harder to get a good result. The Tech Force 87 underlever has the potential to shoot pellet after pellet through the same hole, but only if you know what you're doing and you never deviate from the right procedure. If you are a casual deer hunter, better stand inside a barn and be satisfied when you hit one of the walls. But if you can be an anal jedi/ninja sort of guy, you can get this rifle to perform. read more