by Tom Gaylord, a.k.a. B.B. Pelletier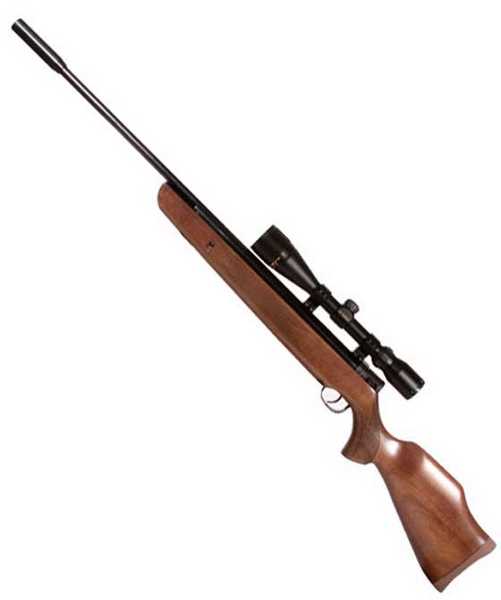 The new Tech Force M12 breakbarrel is a new midrange springer from Air Venturi.
Today's report is an important one, but it may be confusing until you hear the whole story. The last time I reported on this Tech Force M12 combo was back on November 19 of last year. A lot has happened with this rifle since then, and I've kept daily readers informed of what's been going on, but it would have been easy to overlook and even easier to forget. So I'll summarize.
The M12 I'm testing is a drooper, and I first had to solve that problem. Once I did, I noticed it threw fliers. I cleaned the barrel — but it got no better. I tightened all the screws — again, no change. I cleaned the barrel with JB Non-Embedding Bore Cleaning Compound — and still there was no improvement. Then, I shot the gun just to break it in — again, no change. read more