by Tom Gaylord, a.k.a. B.B. Pelletier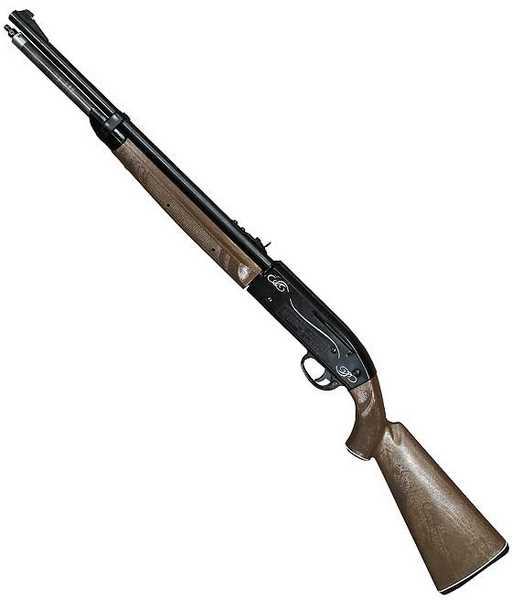 The PCP is built on a Crosman 2100B chassis.
I bet that when some people heard about this experiment, they laughed it off. Perhaps that will change now that we have looked at this novel idea 5 different times. I'm learning so much from this series that it's going to affect my writing for years to come.
I was surprised — again!
Somebody — I don't remember who — asked me to test the $100 PCP with round lead balls — I guess because the steel BB test turned out so well. So I did. I shot it at 10 meters with .177-caliber Gamo round lead balls. Since I shot with open sights, I didn't get to see the group after confirming that the first shot hit the paper. Imagine my surprise to see all 10 shots clustered tightly in 0.561 inches!