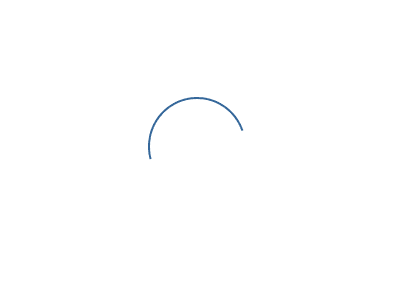 AFU210025 [PY-3362-6456]
AirForce Escape is the most powerful of the series. 5-15 shots/fill, depending on the power level.
Sold & shipped by PyramydAir
AirForce Escape Price
$779.99
This item is not eligible for coupon discounts
We asked airgun writer Tom Gaylord for his top-5 reasons to own an AirForce Escape:
Most powerful smallbore air rifle
Accurate
Quickly fills with a hand pump
Variable power
Compact/lightweight
Are you a survivalist or prepper? The Escape air rifle was made for you! It's compact, light, accurate, very powerful and has adjustable power.
Conceptualized by TV's Ton Jones of
Auction Hunters
fame, the Escape air rifle makes it easy to grab & go when you need to get out of Dodge immediately! Keep your gun ready to move out by making sure you have the hand pump, pellets and gun in one place (preferably in a lightweight case or backpack made to carry rifles). Because the Escape air reservoir is small, most people can fill it quickly and easily with a hand pump.
Does not come with sights, refill clamp or device to fill the tank. If you plan to put a scope on your gun, you won't need to buy open sights. The AirForce hand pump comes with the correct fitting to fill your Escape air rifle.
Ton Jones didn't just conceive the Escape series of air rifles, he also did a good bit of the testing. Besides the velocity/energy figures shown above, here are some more figures supplied by Ton and AirForce Airguns:
.22-caliber Beeman Kodiak pellets
21.14 grains
1,165 fps max
63.73 ft-lbs.
.22-caliber Eun Jin pellets
28.50 grains
1,080 fps max
73.83 ft-lbs.
.25-caliber Eun Jin pellets
43.20 grains
1,010 fps max
97.88 ft-lbs.
Airforce Airguns Escape air rifle
Precharged pneumatic
Single-shot
Bolt-action
11mm dovetail (optional open sights available)
24" Lothar Walther barrel
2-stage trigger (adj. for position only)
Automatic safety
Textured grip
Adjustable buttstock (34.5" to 39" overall length)
9.75" to 14.25" length of pull
213cc tank
Pressure-relief device
3000 psi (200 bar) max fill pressure
Adjustable power
Recoilless
Extended optics rail
Depending on the power level you use, you'll get 5-15 shots per fill
5.30 lbs. (without scope or open sights)
No baffles/is not silenced
Made in USA
AirForce Airguns recommends using only lead pellets, avoiding those pellets that are made of other materials.