by Tom Gaylord
Writing as B.B. Pelletier
My report covers:
• This test
• Introduction
• Specifications
• TX200 Mark III Evaluation
• Walther LGU Evaluation
• Summary
This test
This will be the first official comparison test report I've ever written! I was opposed to comparison reports until it was recently pointed out to me that we buy electronics that way. Since I'd just purchased a new digital camera using the same method, that was hard to argue.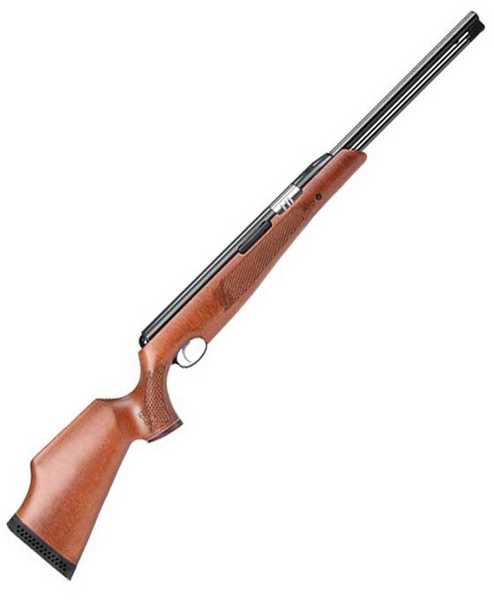 TX200 Mark II from Air Arms is the high-water mark for spring rifles.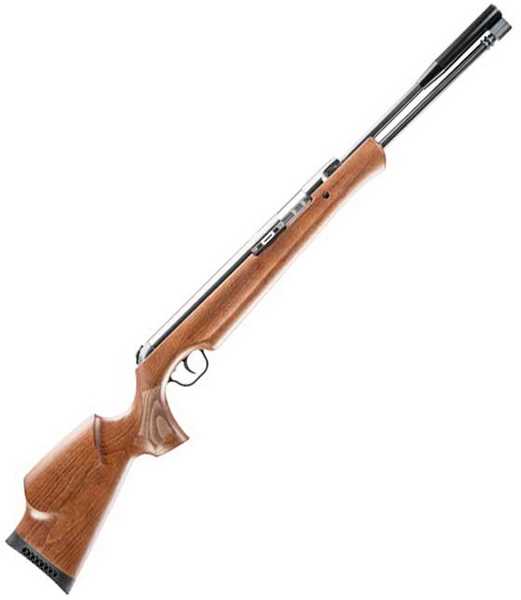 Walther's new LGU challenges the TX200. Is it serious?
Introduction
I selected the TX200 Mark III and the Walther LGU for this comparison. These are two high-end spring-piston airguns that are similar in price, features and quality. When a buyer looks at these guns, he should not be distracted by other spring guns or even by other powerplants. He wants a good, solid underlever spring-piston air rifle, and these 2 are at the top of the list.