by Tom Gaylord
Writing as B.B. Pelletier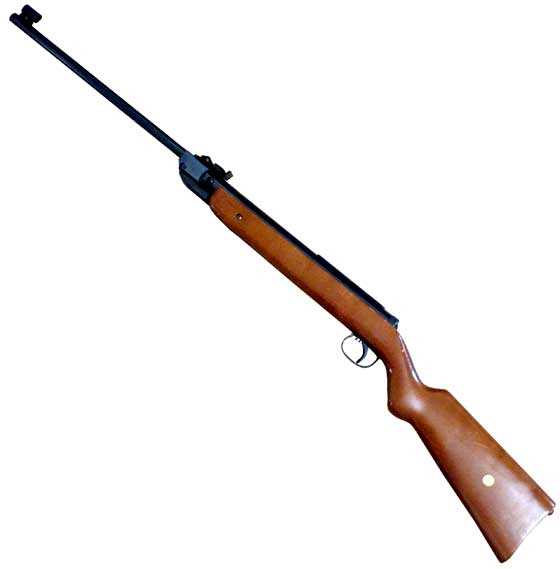 Michael's Winchester 427 is a Diana model 27 by another name. The rifle pictured is my Hy Score 807/Diana 27
This report covers:
Reader MarklinJHawkland
The blind pin
Sheared the screw
The lesson
Cleaning the spring tube
Other cleaning
The assembly
Summary
I'm tuning and overhauling reader Michael's .22 caliber Diana 27, which is actually a Winchester 427. In Part one I disassembled it and in Part two I showed you how the ball bearing trigger works. In Part three I talked about removing the old piston seal that had a screw that was stuck. I have a lot more to say about that today.
Reader MarklinJHawkland
This is the reader who solved the puzzle. I knew there is a pin in the head of the piston, because when I disassembled the rifle someone had tapped that pin in far enough for me to see it. Unfortunately it was probably that and not the rust that had jammed the screw in place. read more