by Tom Gaylord
Writing as B.B. Pelletier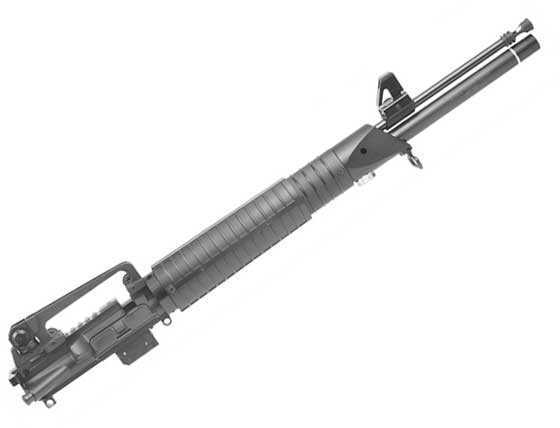 The MAR177 from Crosman.
This report covers:
Baseline with Hobbys
Today's test
What is the average?
Second page of numbers
What does "estimate 601" on page 2 mean?
But — what is the average velocity?
Photos
Pressure gauge and fill pressure
Big lesson
Balanced valve
How do I know the ending air pressure?
Air Arms Falcons
RWS R10 Match Pistol
H&N Finale Match Light
Loading problems
Loudness
Summary
Today I test the velocity of the MAR177 I'm reviewing, and I have a baseline from the 2012 test I did, with which to compare it. Some of you asked me what velocity to expect. Well, it is all in the 6-part review I did on the first MAR177. Look at Part 3 of that series for the velocity test.
Baseline with Hobbys
In that 2012 test I got an average of 609 f.p.s. from RWS Hobbys and the velocity varied by 32 f.p.s. The low was 593 f.p.s. and the high was 625 f.p.s. I got a shot count of 124 shots on one fill.
Today's test
Today I shot 160 Hobbys on a fill. The fill pressure ranged from a high of 3200 psi to a low of about 2200 psi — according to my accurate carbon fiber tank gauge. Those starting and ending pressures are well above the pressure range of the first gun (which was 2900 psi to 1600 psi). read more