by Tom Gaylord
Writing as B.B. Pelletier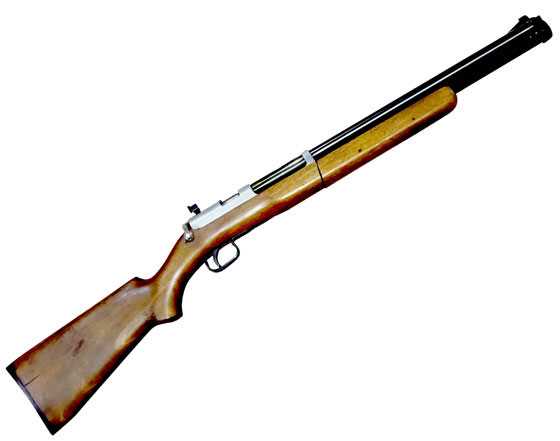 My new Sheridan Supergrade is in fantastic condition, despite the wood check at the butt.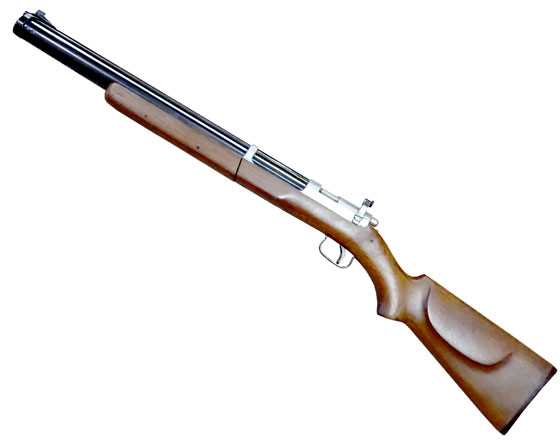 The cheekpiece makes the Supergrade stand out!
This report covers:
Adjustable trigger!
Trigger-pull
Courage arrives!
Safety
Adjust the bolt handle position
Velocity
Test 1.
Test 2.
Test 3.
Pump effort
Summary
We're back at it with the Sheridan Supergrade today. I will get to the velocity testing, but there are still a couple more surprises before that.
Adjustable trigger!
That's right; the Sheridan Supergrade came with an adjustable trigger! Imagine that — an airgun from the 1940s with a trigger that adjusts.
The trigger adjusted in a unique way — by changing the location of the sear spring on a notched bar. To do this the rifle has to be out of the stock, which is not as straightforward as it is with some guns, so I won't do it today. But I may work up the courage to try it at some point in our test. read more