by Tom Gaylord
Writing as B.B. Pelletier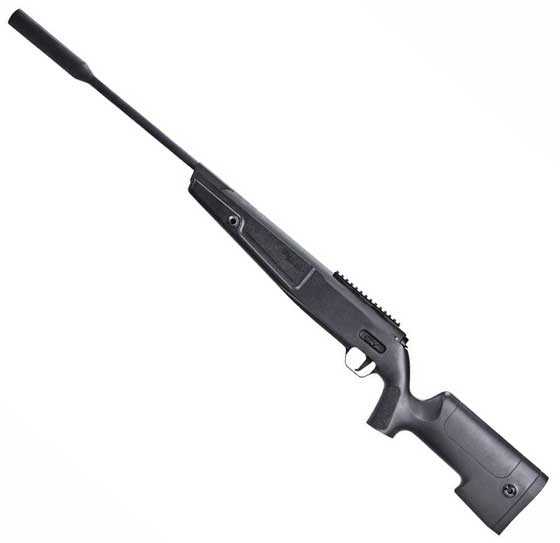 Sig Sauer's new ASP20 gas spring breakbarrel air rifle breaks ground in many areas!
This report covers:
Why a gas spring?
Trigger
Why a breakbarrel?
Does the ASP20 have an internal shock absorber?
On with the build
Final assembly — the stock
The barrel
Off to the range
Shooting sensation
Cocking effort
Accuracy
Whisky 3 ASP 4-12X44 scope
Summary
Boy, is there a LOT of interest in this new rifle! You guys are asking a lot of very good questions about the new ASP20 breakbarrel rifle, as you should. I will begin by addressing some of the most prominent ones.
Why a gas spring?
Some call it a gas piston, others say gas ram, but we are all referring to the gas spring (the industry term for a spring that uses compressed gas in place of a coiled steel spring to do its job). Gas springs replace coiled steel mainsprings in spring-piston airguns. They are more modern and easier to make and obtain, they don't take a set if left compressed, they are less susceptible to cold and, if the design is right, they are smoother operating. They also eliminate several parts that rattle and they remove some weight from the powerplant. read more