by B.B. Pelletier
Announcement: Bill Cardill is this week's winner of Pyramyd Air's Big Shot of the Week on their airgun facebook page. He'll receive a $50 Pyramyd Air gift card. Congratulations!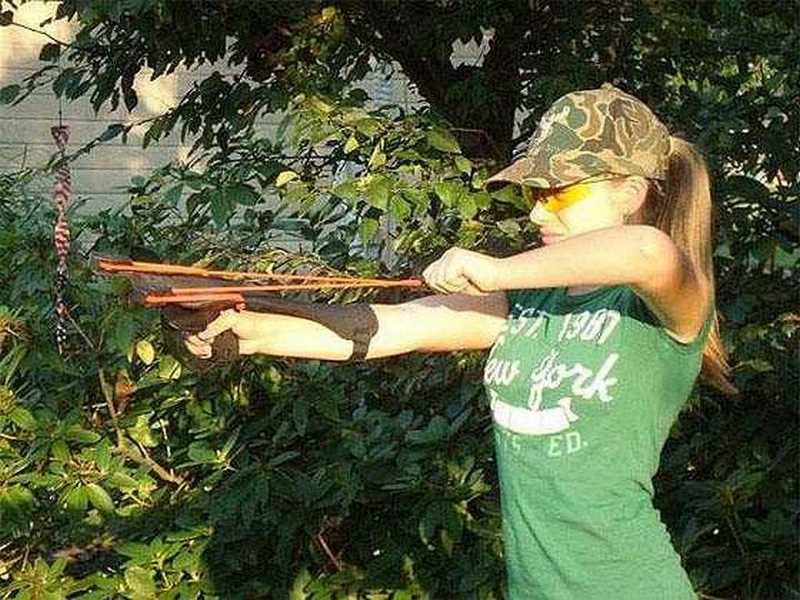 Bill Cardill submitted this week's winning photo for BSOTW.
Tune is slang for tuneup, and in airguns a tuneup can range from a quick lubrication all the way to a major overhaul of the powerplant and trigger. Everything in between these two extremes is also fair game. So, lesson one is that a tune can be anything that changes and hopefully improves the airgun's performance.
I'm going to address a breakbarrel spring gun in today's report. Other powerplants can also be tuned; but the steps are different, and the results will differ from what you get with a spring gun tune. Since the majority of airgun tunes are performed on springers, it's appropriate to look at them first. And the breakbarrel is the No. 1 type of spring gun. read more