by B.B. Pelletier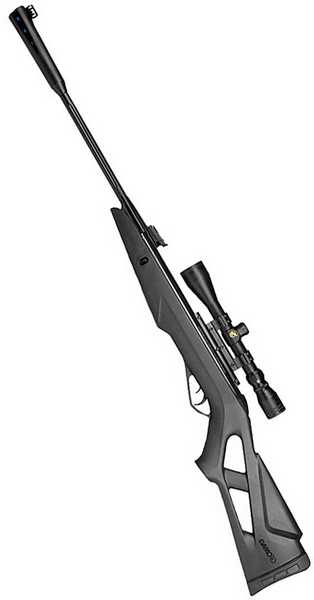 Gamo Silent Stalker Whisper IGT surprised B.B. by being difficult to group.
Before I start today's report I have to share a concern. The other evening while we were watching TV, Edith suddenly suggested that I write an airgun blog for beginners. I thought about it, and I decided she is probably right.
Of course, this very blog is supposed to be for beginners, but I fear that I've wandered away from that objective. There's too much jargon in the articles and not enough explanation. As far as the comments are concerned, I have no problems with what's said because readers ought to be able to say almost anything. But the articles ought to be more informative and not require an airgun background to understand.