by Tom Gaylord
Writing as B.B. Pelletier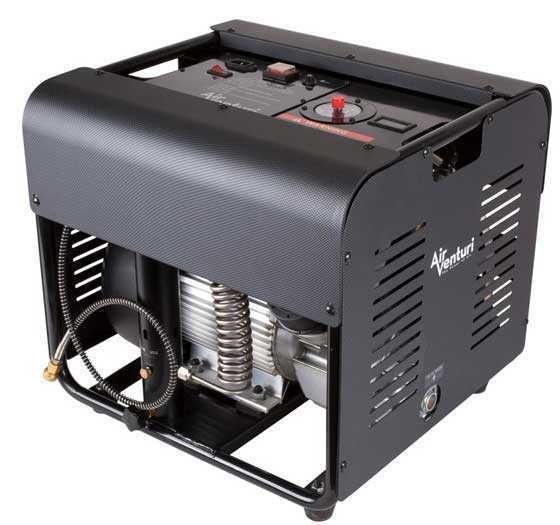 Air Venturi air compressor.
This report covers:
The state of B.B.
AirForce Texan .357
Otho is drafted!
This compressor is fast!
Water-cooled
Oil lubricated
Performance
Bottom line?
The state of B.B.
Time for a status update on old B.B. I had an annual eye exam last week and it turns out the problem with my right eye isn't so much the retina repair as a cataract that is growing rapidly. The good news is it has reached the point where is needs to come out, so tomorrow I go in for a measurement for the operation. I expect the cataract to be removed very soon.
The problem I have had recently with open sights isn't because of my retina operation. My glasses corrected that. But the growing cataract has degraded my prescription over the past 6 months to the point that no amount of correction is enough. I can still see through a scope well enough, but open sights have to be shot with the left eye. So, I am looking forward to this operation. Why do I tell you this? read more