by Tom Gaylord
Writing as B.B. Pelletier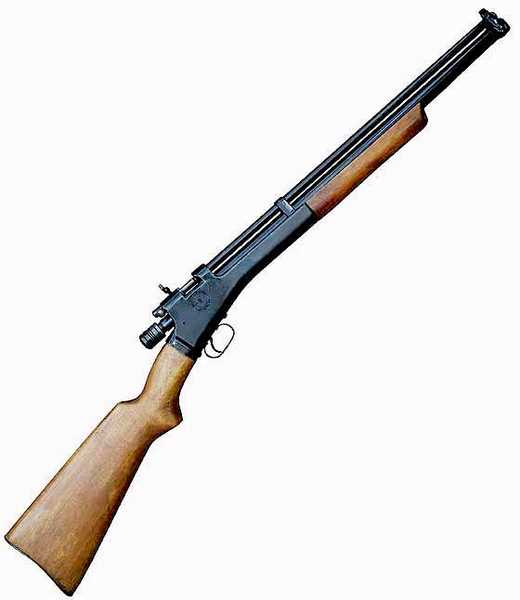 Crosman 101 multi-pump pneumatic.
This report covers:
Baseline test
Hard to cock!
Consistency
RWS Hobbys
JSB Exact RS
H&N Baracuda Match — 5.53mm heads
Trigger pull
Barrel problems?
Perspective
Today we look at the power my old Crosman 101 multi-pump produces. I haven't tested it in years, so this will be as fresh to me as it is to all of you. Let's get to it.
Baseline test
First I want to establish the velocity with differing numbers of pump strokes. Here goes. I will use the 14.3-grain Crosman Premier pellet for this.
Strokes………………..Velocity (f.p.s.)……………..Increase
2…………………………….350………………………………–
3…………………………….437………………………………87
4…………………………….496………………………………59
5…………………………….542………………………………46
6…………………………….578………………………………36
7…………………………….612………………………………34
8…………………………….635 no air remaining………….23
9…………………………….667 no air remaining………….32
10…………………………..687 no air remaining…………..20 read more