by Tom Gaylord
Writing as B.B. Pelletier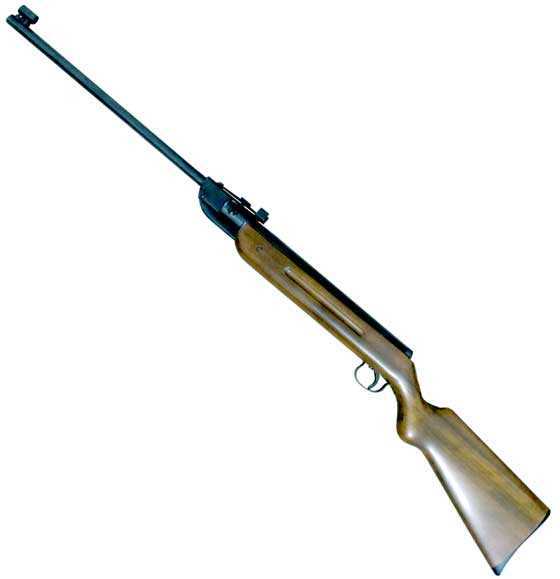 Diana 35 pellet rifle.
This report covers:
Basic velocity test background
Today with Hobbys
Firing behavior
Cocking effort
Trigger pull
Qiang Yuan Training pellets
Falcons
Discussion
Summary
Today we see how the lube tune and cleaning I did with the Diana 35 affected velocity. In addition to what I told you in Part four, I also put 5 drops of Crosman Pellgunoil down the transfer port five days before this test, to soak into the leather piston seal.
Basic velocity test background
We don't know a lot about this Diana 35 powerplant, apart from the work I showed you in Part 4. I did test it for velocity in Part 2 with RWS Hobby pellets, but that was all I did. I knew I would be going into the powerplant anyhow, so all I wanted was to establish where the rifle was when I started. read more