by Tom Gaylord
Writing as B.B. Pelletier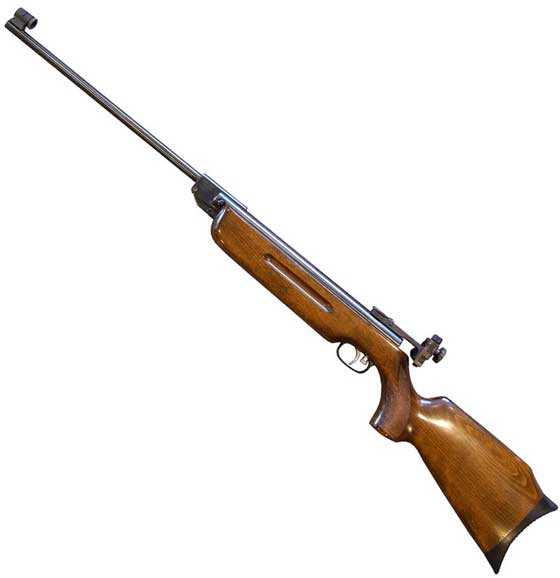 HW 55SF.
Part 1
Part 2
Part 3
Part 4
Part 5
This report covers:
Rob velocity?
H&N Finale Match Light
Sig Match Ballistic Alloy
Qiang Yuan Olympic
RWS R10 Match Pistol
Discussion
So, what?
Cocking effort
Firing cycle
Summary
Today we look at the velocity of the HW 55SF target rifle I tuned back in November. If you read Part 4 you'll see that I just applied Tune in a Tube grease (TIAT) to the mainspring and got great results. Some readers ask me to use TIAT over and over again on different airguns, apparently not convinced that it works as well as it does. But when they break down and try it, they see for themselves. This stuff really works!
Rob velocity?
But what does it do to the velocity? This is a low-powered spring rifle and we know that thick grease can rob velocity. We have the baseline velocity data I gathered in Part 2 to compare to, so today I will re-test the rifle with the same pellets. Let's get right to it. read more