by Tom Gaylord
Writing as B.B. Pelletier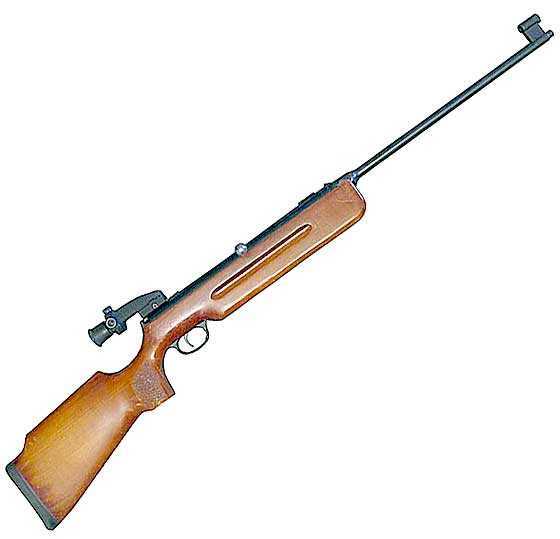 Haenel 311 target rifle.
This report covers:
The test
Air Arms Falcon
RWS R10 Match Pistol
Qiang Yuan Training
Gamo Match
Adjust sights
H&N Finale Match Light
Discussion
Summary
Today we look at the accuracy of the Haenel 311 target rifle. Let's get started.
The test
I shot off a sandbag rest at 10 meters. I rested the rifle directly on the bag for the entire test. Only after the test was finished did I check back to my test done in 2011 and discover that I had used the artillery hold on the rifle at that time. So we will see a comparison today, when the rifle is rested directly on the bag.
I shot 5-shot groups so I could test more pellets. At the start I wasn't too worried about being sighted in, but there came a point in the test when I did adjust the sights. I'll tell you about it when we get there. read more