by B.B. Pelletier
Announcement: Shivashankar Raghu is this week's winner of Pyramyd Air's Big Shot of the Week on their facebook page. He'll receive a $50 Pyramyd Air gift card! Congratulations!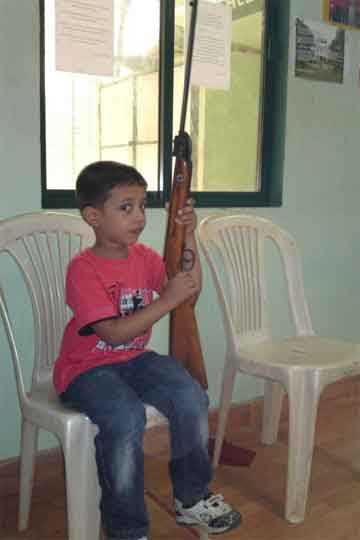 Shivashankar says this is his 4-year-old son with his dad's Diana Model 23 on the boy's first day at their club!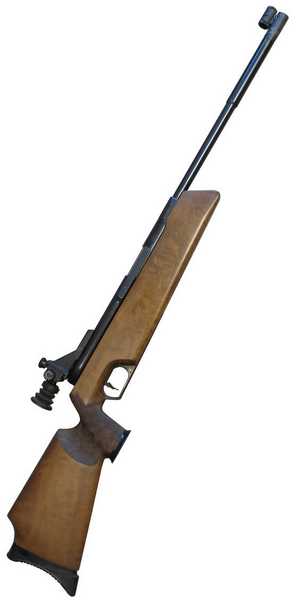 The FWB 300S is considered the gold standard of vintage target air rifles.
We'll look at accuracy today, but this isn't our last look at the 300S. You convinced me to take this rifle to the range and test it at 50 yards. I'll do that, but I have to have a perfectly calm day for it. Kevin also convinced me to test weight-sorted pellets against pellets straight from the tin, so that's how I'll do the test. I want to use domed pellets at that distance, so today I'll be looking for a good one that the rifle likes.