by B.B. Pelletier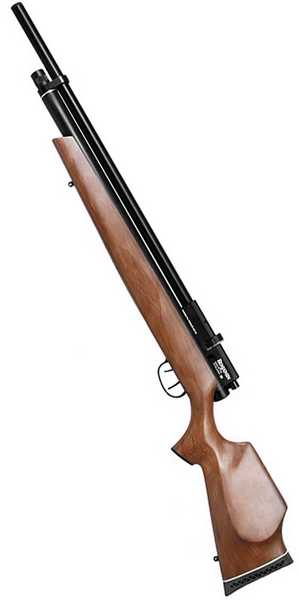 It's powerful. It's accurate. It's quiet, and it performs just like a PCP costing twice the price. The Benjamin Marauder in .25 caliber is an American-made marvel!
You know that dream where you remember at the end of the semester that you signed up for a course that you forgot to attend, and the final exam is today? And you just walked out the front door without your keys and the door locked behind you? And you're in your underwear? And you live on Main Street? Well, something similar really happened to me!
Two years ago, I spent some time in the hospital, and the best-laid plans….Actually, my buddy, Mac, drove out from Maryland and spent a week testing airguns and taking pictures to help Edith and me keep the blog going. When he left, Mac left me with a pile of targets and photos that I continued to use to write blogs for two weeks after I was finally discharged but still not back on my feet.